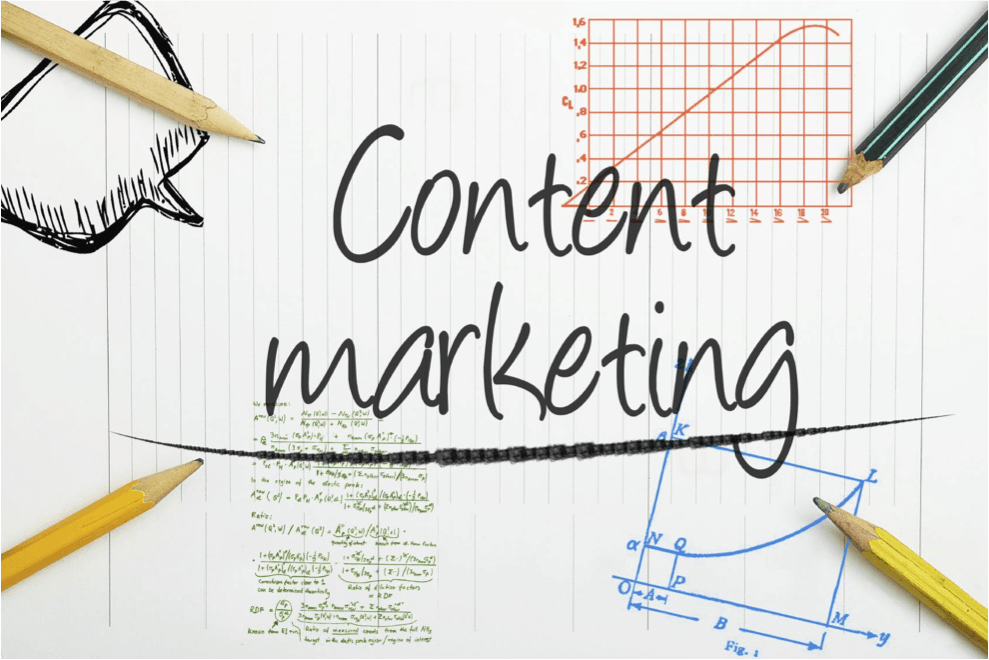 By Barbara Jebet Whatever you're selling, people out there are looking for someone like you. So why aren't they choosing you? Look at me! Look at my product! Look at my business! Traditional marketing is all about promoting you and your business. If you make enough noise,...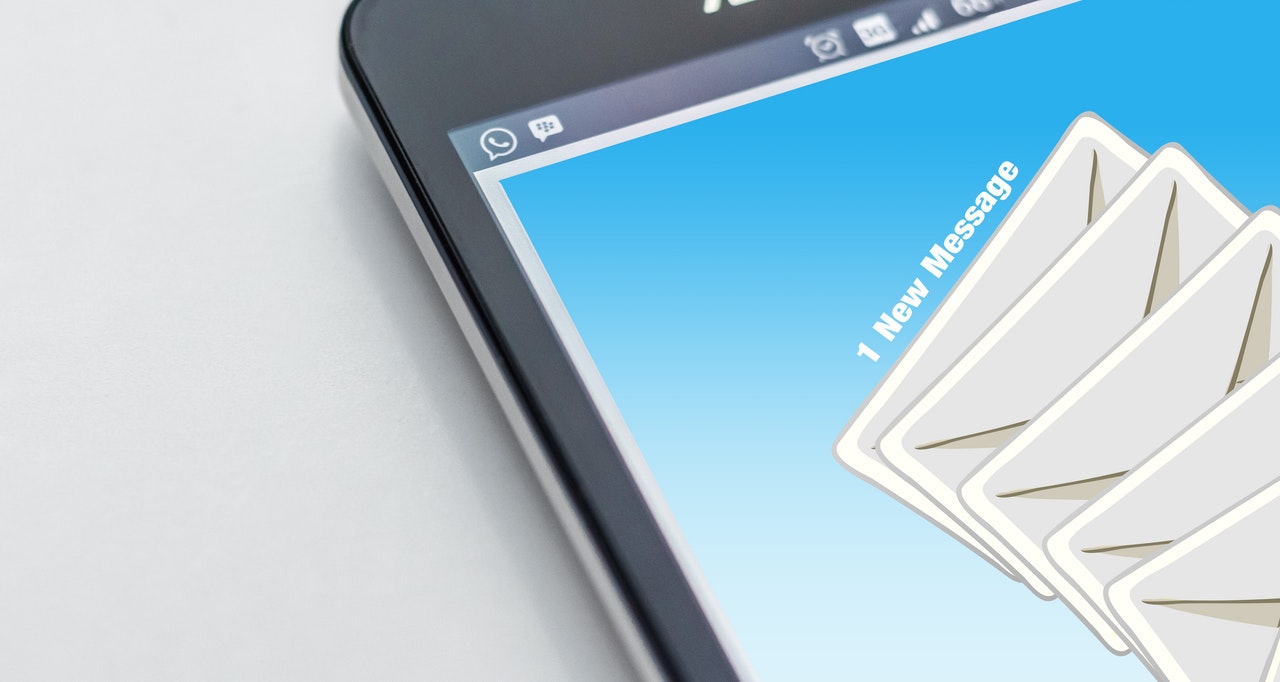 By Sylvia Mukami No one likes to mess up a dinner invitation. You clean up really well and show up on time. You also bring a gift with you, like a bottle of wine, a wooden spoon or a jar of honey because a guest never shows...
The growth of digital and social media is opening business opportunities in the areas of eCommerce, digital media and entertainment, digital marketing training and digital advertising in Kenya. What does the growth of internet and mobile users mean for businesses in Kenya? My analysis of...
The experience of designing, developing and hosting websites in Kenya is terrible and needs to be fixed. I once assigned an independent developer to build a website for a friend whom we had only met on Facebook. It took 2-3 weeks, a lot of back and...
There is a trend in Europe and the US where companies especially technology companies are now preferring to work with Freelancers, Consultants or independent contractors instead of hiring employees as is the norm. This is referred to us the on-demand economy, where the economic activity created by...
The debate on how best brands should measure the impact of digital marketing is not new.  Here is an interesting perspective from Jack Mugi, the Founder of iStats on whether digital marketers are measuring the right metrics to justify the ROI of their marketing campaigns or media...
There has been a huge gap in Kenya when it comes to getting accurate and reliable Social Media analytics tools that are built for the African market. Some of the best tools available for the internet / Social Media analysis such as Sproutsocial, Socialbakers, ComScore and MarketingCloud are highly expensive.   A...
The US-based Taxi Company which first launched in Kenya on 21st January...
Africa has 298 Active Internet users. Representing 26% Internet penetration. This includes access via fixed and mobile connections Africa boasts of 900 million mobile connections, which represents 79% of the population. This figure represents mobile subscriptions, not unique users What does this Mean for Business? In...