Digital 4 Africa Clients
Since 2014, we have served 105 companies in East Africa from different sectors.
Our work in digital marketing, capacity building, and eCommerce speaks for itself.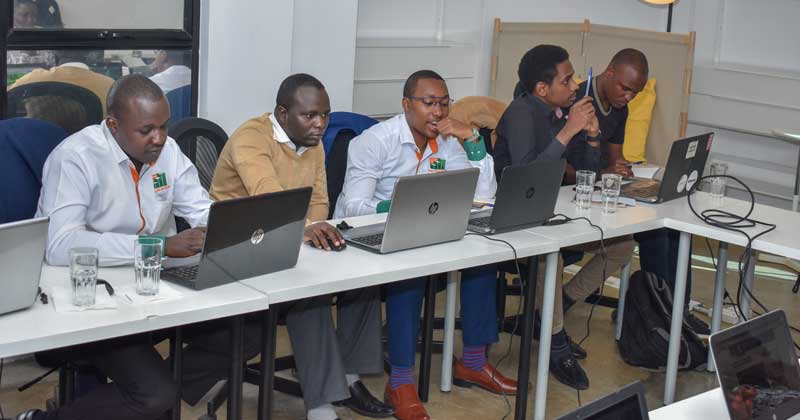 Case Studies
How our work has had an impact on different sectors of the economy.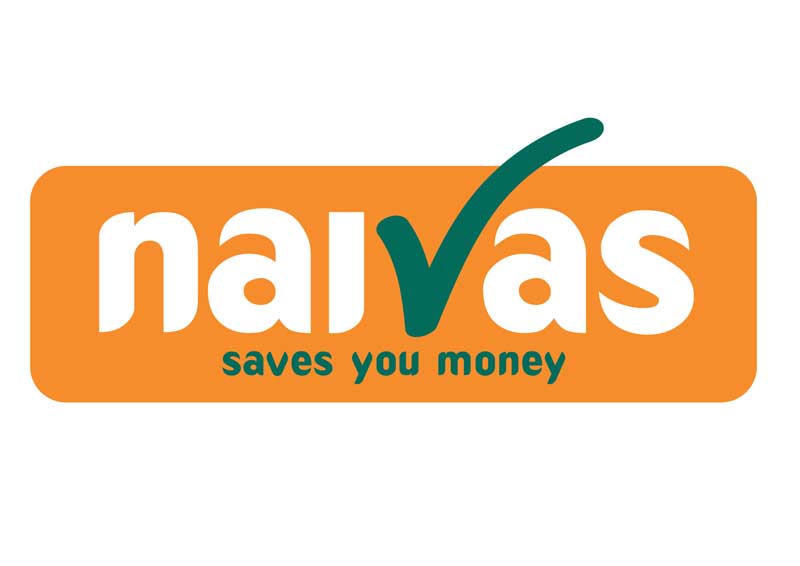 Challenge
Naivas Limited sought to improve their e-commerce footprint in Kenya. They needed a solution that offered an exemplary e-commerce experience that was both simple to use and appealing to the eye.
Solution
Digital 4 Africa conducted a full UX audit of Naivas's new e-commerce platform that involved consultation sessions, platform alpha tests, reports and focus group sessions.
Impact
As a result of our intervention at Naivas, the new e-commerce platform confirms to globally acknowledged user experience standards.
Challenge
HACO Industries wanted to drive awareness and increase sales for Palmer's products in Kenya. The client is the sole licensed distributor of Palmer's in Kenya.
Solution
Using social media influencers, media buying and user generated content, Digital For Africa ran the campaign on Instagram and Facebook using the hash tag: #ChooseWhatsReal
Impact
Increase in conversations through user generated content on Facebook, Twitter and Instagram. More brand awareness and demand for Palmer's products in Kenya.
Challenge
Wanted to build the capacity of the commercial division.
Solution
We trained over 100 employees in digital marketing.
Impact
Increased sales conversions.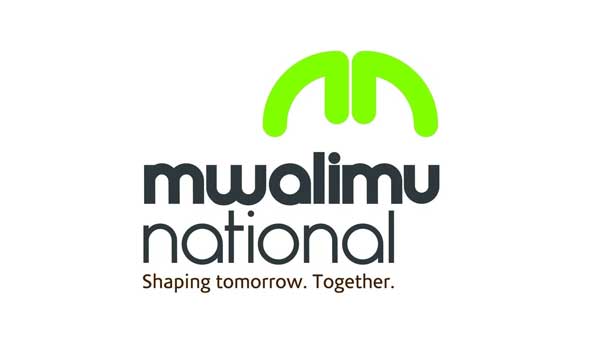 Challenge
They wanted to enhance the board's data analytics capabilities for improved decision making.
Solution
We provided data analytics training.
Impact
The number of new digital products is increasing. Retention of members is improved.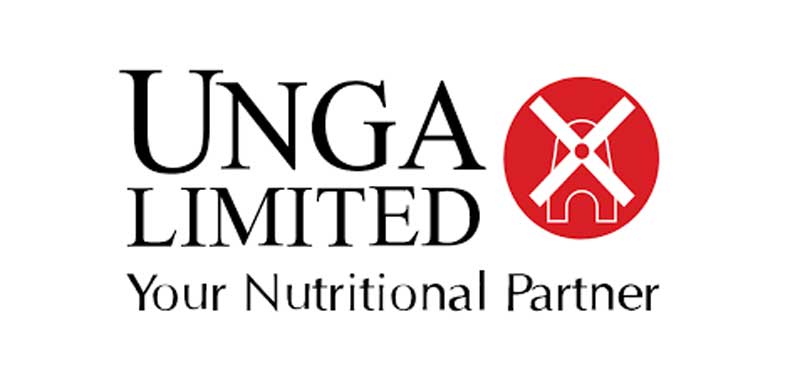 Challenge
They wanted to build a team of internal brand champions.
Solution
Over 100 employees and senior management were trained.
Impact
More content is being created, which leads to increased brand engagement.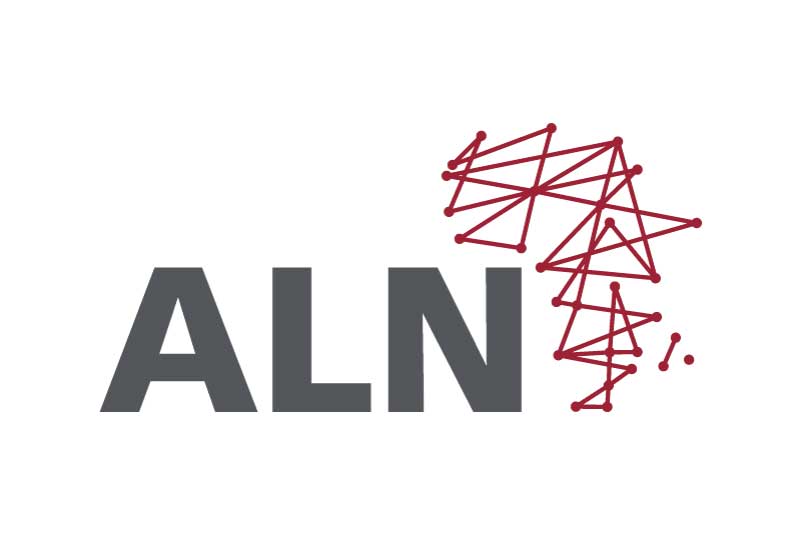 Challenge
The Africa Legal office in Kenya needed a website development partner. They found us by simply Googling and picking the first result.
Solution
Through several interventions, Digital 4 Africa offered strategic website development services in line with the law firm's business goals.
Impact
As a result, a better customer journey and smoother user experience was realised on the ALN website and subsequent mini websites.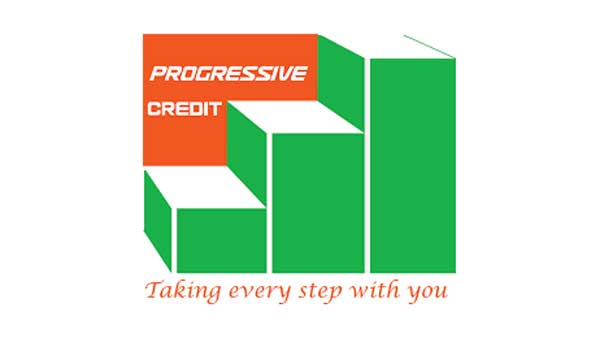 Challenge
They wanted to build two new digital products
Solution
We designed UX designs for their two fintech products.
Impact
More customers are using their mobile app. Increased revenue from digital products.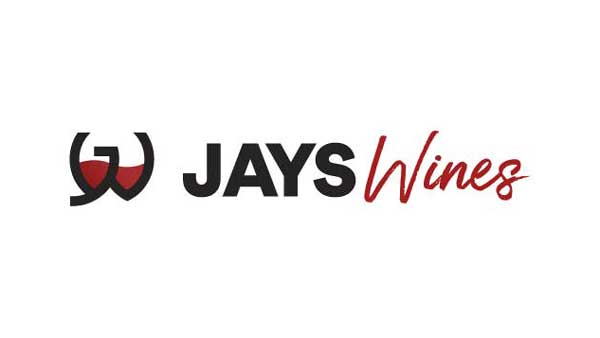 Solution
We were able to assist them in streamlining their internal sales processes. We redesigned the website and made it search engine friendly.
Impact
56% of sales are now coming from their online platform.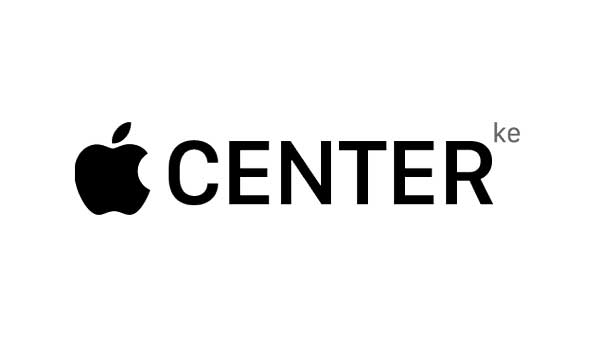 Challenge:
Not getting leads and conversions from the website and social media
Low website traffic, Low online sales
iPhone users in Kenya were not aware that they can get their phones repaired in Nairobi
Solution
Improved site navigation, Optimized Google My Business with better relevant keywords.
Improved the landing page experience by creating better copy and easy-to-fill lead generation forms.
Improved Facebook Ads by targeting only people who use iPhone devices
Impact
An efficient sales pipeline
Increased leads and sales per day.
A better customer experience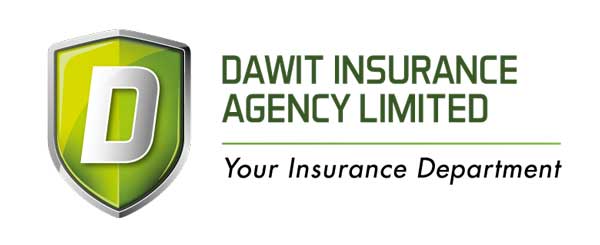 Challenge:
They wanted to enhance their customer experience. 
Solution
We deployed Hubspot and assisted them in creating internal digital assets and workflows. We enriched their website by creating useful content and adding more social proof.
Impact
They are settling more claims than two years ago. They are getting more referrals from happy customers. Better data quality standards have improved their decision-making abilities.
Our Approach
Audit -> Strategy Development -> Implementation -> Reporting
We meet with our clients once a week for alignment and reporting.