Our Training Services
We have trained thousands of marketing professionals (chief marketing officer, brand managers) in Kenya, Uganda, Tanzania, Rwanda, Burundi and South Sudan.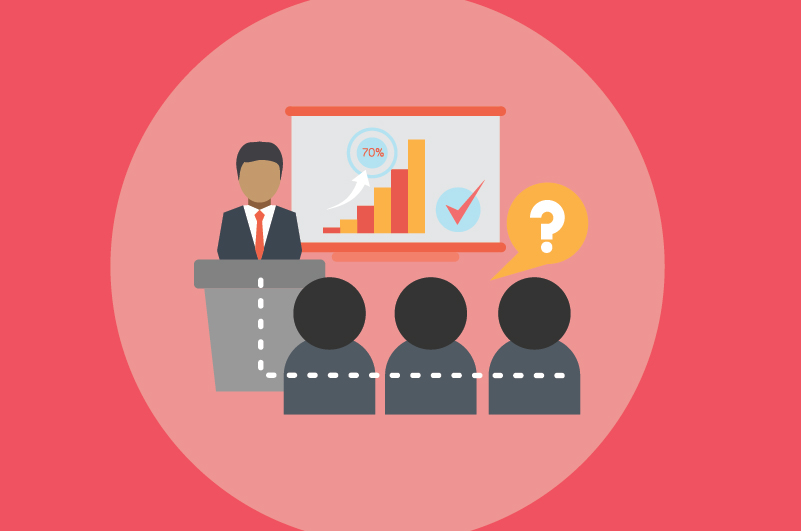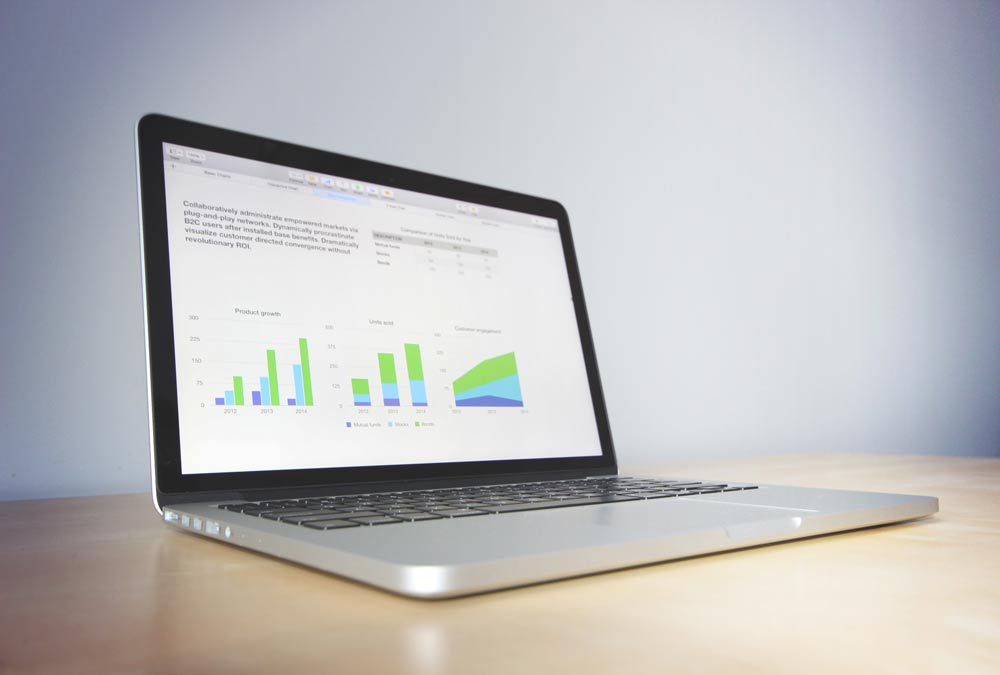 Digital Marketing Masterclass
This course is suitable for those who have a firm belief that 'time is money' and want to save as much of it as possible. The busy professional and the entrepreneur who wants to gain digital marketing skills in the shortest time possible will greatly benefit from this masterclass.
More details