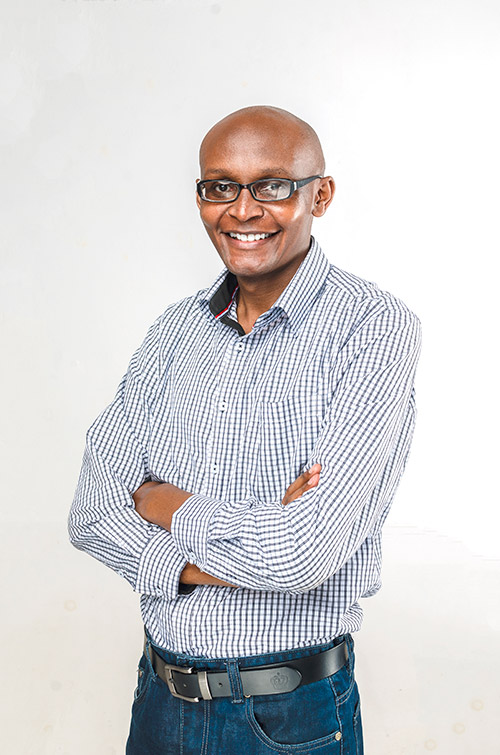 Francis Waithaka
Francis is an experienced Digital Strategist, Founder, and CEO of Digital For Africa Ltd. Francis studied Information Technology at the Jomo Kenyatta University and has done advanced courses on digital media at The University of Manitoba in Canada.
He has seventeen years' experience in digital media having worked for companies such as KCB, Rich Management, and KAPC.  As a Digital Marketing Consultant for KCB, he supported and trained over 1,000 bankers on digital marketing in six different countries – Kenya, Uganda, Tanzania, Burundi, Rwanda and South Sudan.
He is a champion of digital transformation and is helping entrepreneurs and marketing professionals on how to market their businesses online.
Francis is an adjunct faculty member at African Digital Media Institute where he trains the digital marketing course.  He recently published an industry research on "Bridging the Monetization Gap for Digital Content Creators and Publishers in Africa".
Interact with Francis on Twitter: https://twitter.com/waithash