About Digital 4 Africa
We exist to help companies sell more products and services on digital channels
Digital For Africa is the only web and marketing agency in Kenya that is committed to providing value-based services.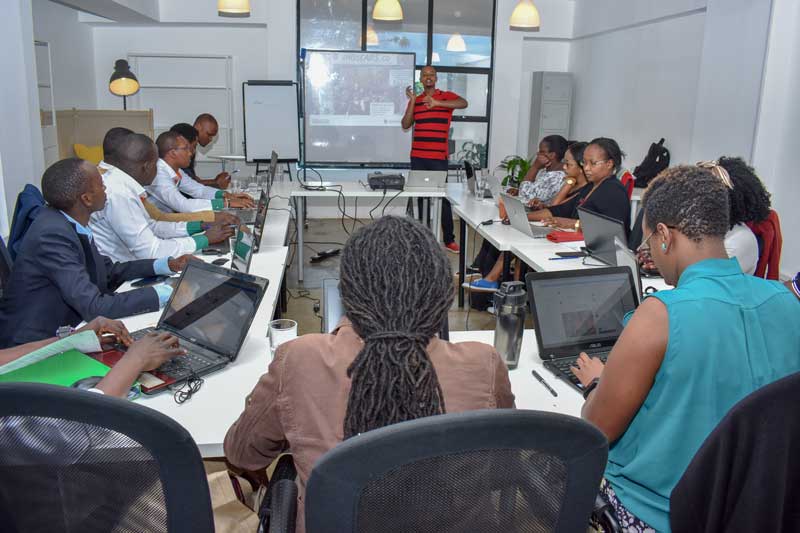 We provide the following services:
Our Drive
It's not about offering services but providing solutions
Our Mantra
Great Design, Great Content!
Our Values
Work hard and work smart
The Importance of a Data-driven Strategy
All customer touchpoints give you the opportunity to collect and analyse your customer experience
Every day, you interact with customers on various channels; website, SMS, accounting software, CRM, Email, social media or office productivity tools. These tools collect lots of data which when analysed can unlock opportunities by making the life of the customer better and grow your sales.
What are the benefits of making business decisions based on insights instead of a gut feeling? At Digital4Africa we've been offering companies data analytics strategies and the results have been impressive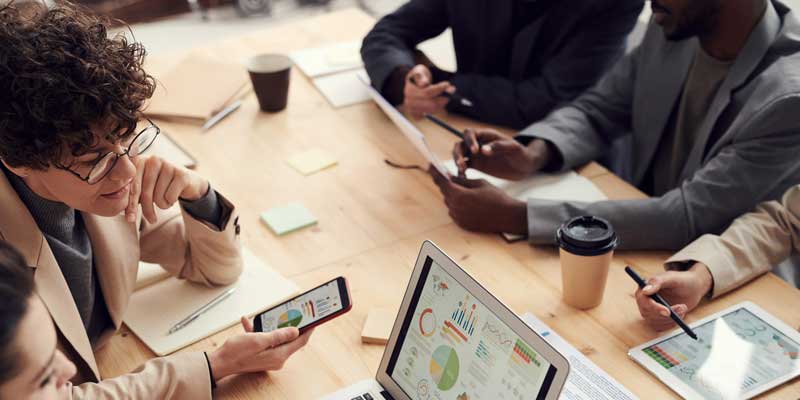 Targeting
Increased sales by helping you target the right customers who are likely to buy. Your marketing budget is used efficiently
Employee Experience
An efficient sales process improves the employee experience such that they are able to be more productive.
Customer Experience
It improves the customer experience by removing friction in all customer touchpoints.
Forecasting & Planning
By analysing transactional and behavioural data, you can get sales forecasts and plan better
Innovation
Data analytics helps create products and services that address unmet customer needs.
Loyalty
Better customer experience drives customer retention
Vision
To be Africa's leading data-driven digital agency that delivers results
Mission
On a mission to help companies use data-driven marketing to personalize customer experience
Why Work with Digital 4 Africa?
We focus on offering solutions, not services
We have designed solutions for over 100 companies in East Africa in the following sectors: Financial services, Retail, Media Publishers and Technology among others, We understand how technology, business processes and human capital can be harnessed for business success.