Your web design and app development partner.
With a deep understanding of digital marketing. Focused on design, content & data analytics
To ensure your website or mobile application is the best in the market, you need an experienced partner who has done it for the top companies in Kenya. Join us at Digital 4 Africa and let's make your digital products/campaigns great
services
About Us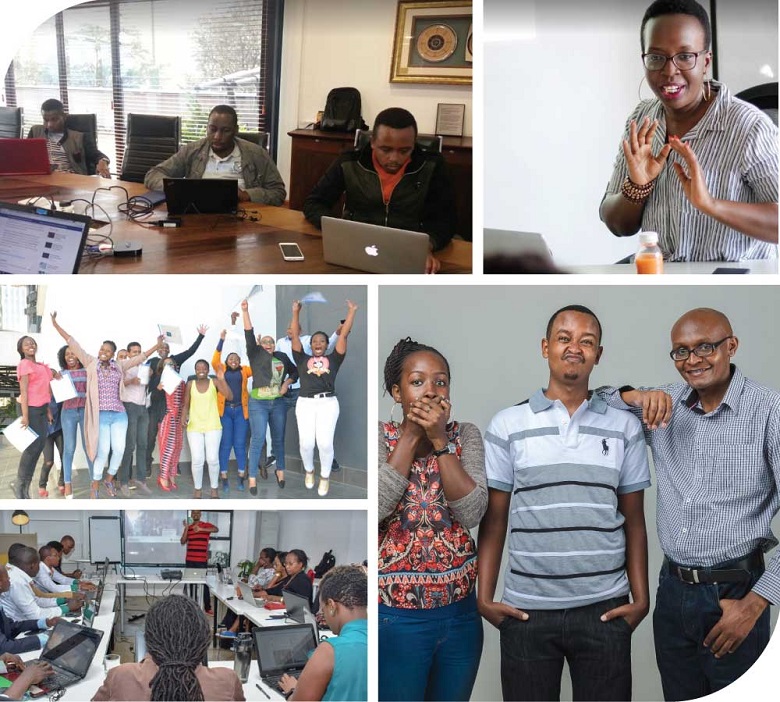 Learn how businesses from a number of industries have found value in our services.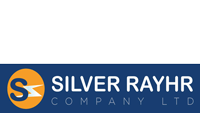 Silver RayHR had a website where most visitors were job seekers. Recruiters could not find the site. Digital 4 Africa developed a website and conducted training. We helped Silver RayHR pay more concentration towards finding recruiter using search, social media and the website for that's how they made their money.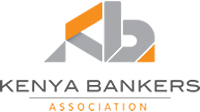 Kenya Bankers Association
The social media marketing campaign for KBA was to create awareness and drive signups for the Inuka SME program.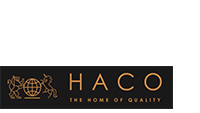 HACO Industries wanted to drive awareness and increase sales for Palmer's products in Kenya. The client is the sole licensed distributor of Palmer's in Kenya.
Automate your business with the help of Digital 4 Africa