10-Day Online Digital Marketing Course And Free Mentorship In Nairobi, Kenya
Practical, step-by-step learning experience. Suitable for the busy working professional and entrepreneurs
Who Is This Training For?
This course is suitable for those who have a firm belief that 'time is money' and want to save as much of it as possible. The busy professional and the entrepreneur who wants to gain digital marketing skills in the shortest time possible will greatly benefit from this masterclass.
Book Now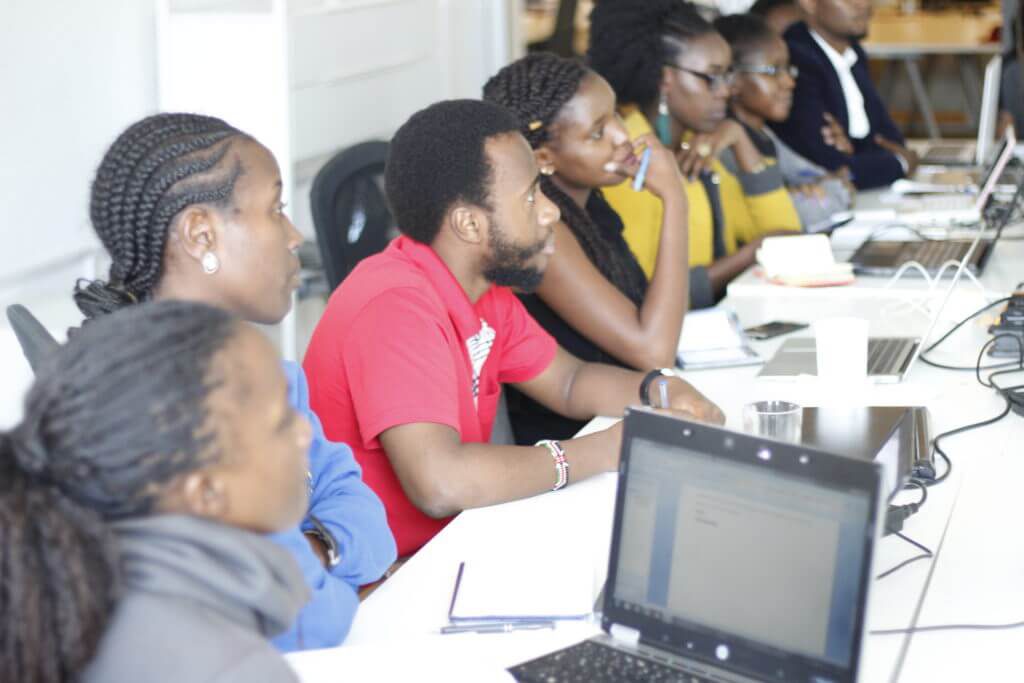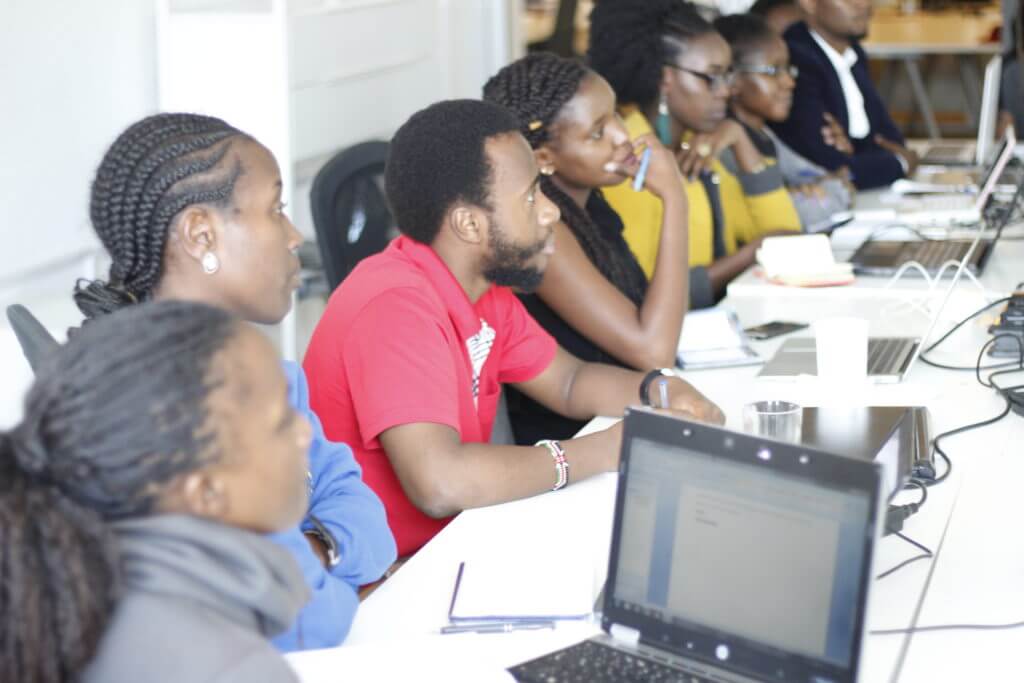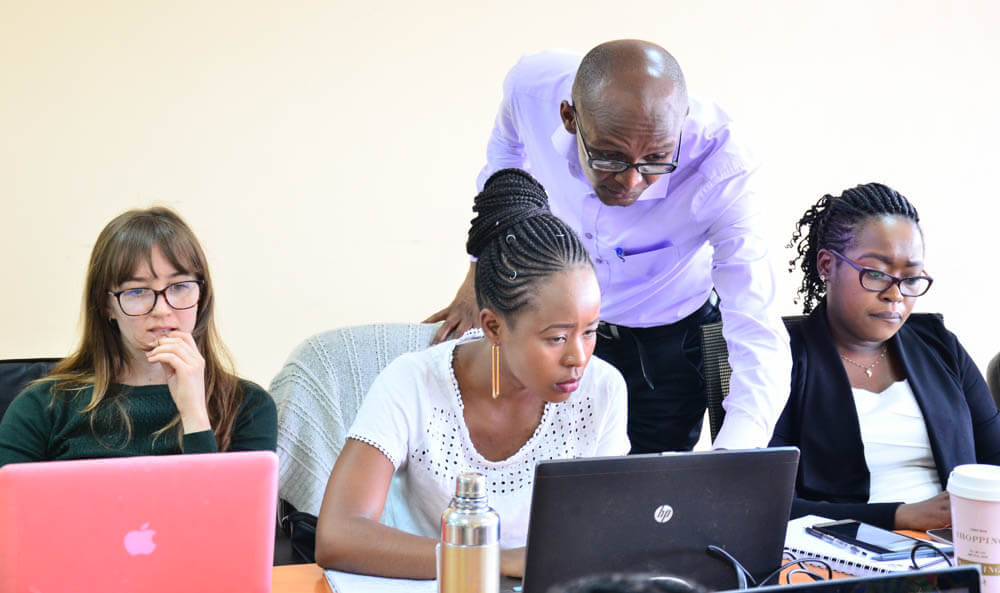 Hands On Experience
This masterclass is practical and the course instructors will use a step by step approach to show you how to navigate the online space.
After completing the 5-day training, you will get a certificate of participation from Digital For Africa LTD.
Why You Need This Training
Getting a higher return on investment is the greatest concern for every digital marketer. Knowing where to allocate your marketing budget is the key to any enterprise.
Digital marketing skills such as technical SEO, Advanced Google Analytics, Social Media Marketing, Growth-Hacking and Media Buying are currently high on demand in the job market. Those who acquire these digital marketing skills can work as consultants, or get well-paying jobs in companies or advertising agencies.
Course Details
Date:  8th – 19th Nov 2021 (10-day training + 30 days of Free Mentorship)
Time: 9 am – 10:30am OR 7pm – 8:30:pm
Venue: Online via Zoom
Fees: Kshs 15,000 + VAT
Book Now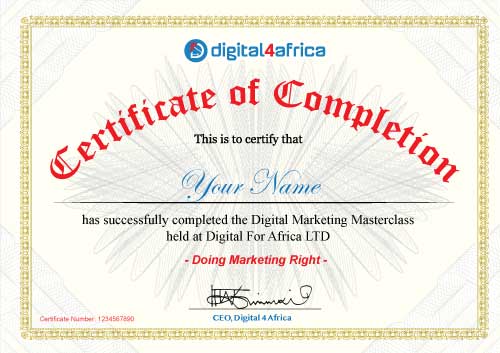 You will leave this masterclass with the skills you need in the complex and ever-changing world of online marketing.
We created a program that's as flexible as your schedule but rigorous enough to prove you have the knowledge needed to advance your digital marketing skills and implement the skills in your business.
Our certification covers in-demand topics like User Experience Design, Content Marketing, Conversational Marketing, Online Advertising, Conversion Rate Optimization & SEO, Email Marketing and more.
What you will learn
The Digital Marketing Masterclass agenda follows a proven formula. One that has been highly rated by attendees all over the world.
Help your contacts discover this marketing learning opportunity.
Use the buttons to share this upcoming digital masterclass
[DISPLAY_ULTIMATE_SOCIAL_ICONS]
Trainers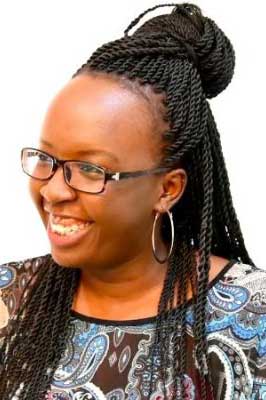 Barbara Jebet: Content Marketing
Barbara Jebet is a story architect who began her foray into the business of language and storytelling by studying Communication Arts in Xavier University, Ohio. Four years later, the love of the Chinese language drew her to pursue her Masters in International Communications in Taiwan, where she also interned at a Radio Taiwan International (RTI). Back in Kenya, her career began b writing stories for brands such as KCB, later narrowing down to smaller corporates and SMEs, like Zene Naturals, Sweetunda, Dawit Insurance and Digital For Africa.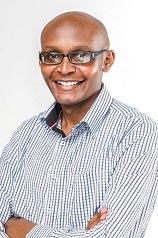 Francis Waithaka is the CEO and Founder of Digital For Africa LTD.
Francis Waithaka a Digital Marketing faculty member at ADMI and trains entrepreneurs at Centonomy.
He's worked as a consultant at Kenya's largest bank – KCB where he trained staff on digital customer experience and social media marketing. He's passionate about experience design, content marketing, and data analytics.
When not at work, Francis does aerobatics, traveling, and cheering his favourite football team – Chelsea FC.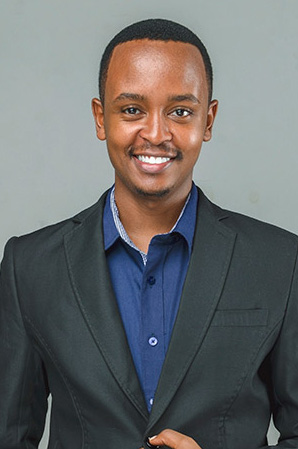 Brian Wamiori: Software Engineer, User Experience, DevOps
Making beautiful products that resonate with users is Brian's passion. He's passionate about user experience design and believes that web and mobile applications should be functional, easy to use and meet customer needs. Brian is all rounded in digital media and software development. He started his career practising Graphic design. Then he built upon his skills by becoming a computer scientist. He is the perfect sum of art and technology.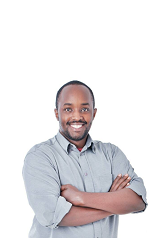 Sam K Mwangi: Founder – Socialmeds Digital Limited

Sam is the founder of Socialmeds Digital Ltd and has experience spanning 4 years in the Digital Marketing Space specializing in Social Media Strategy, Social Media Content, Digital Strategy for online marketing and setting of simple but key campaign objectives that can be used to track and measure performance. He has executed marketing campaigns of notable brands in Kenya such as Taxify, #ThanksMum by KimFay East Africa and New Life Home Trust
What Others Say
This masterclass is practical and the course instructors will use a step by step approach to show you how to navigate the online space.
"I enjoyed the sessions. Will need follow up just to grasp some of the concepots that were a bit complex (no marketing background). The free sites will be quite helpful in running and monitoring our various platforms and aid in conducting our online campaigns (analytics). Looking forward to enjoying more with your organization."
Kenya Climate Innovation Center (KCIC)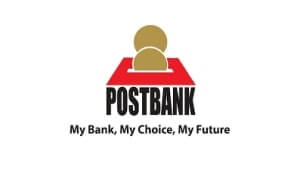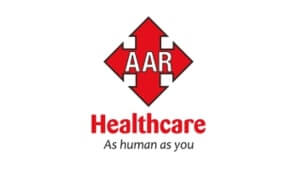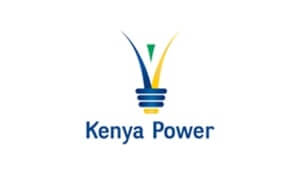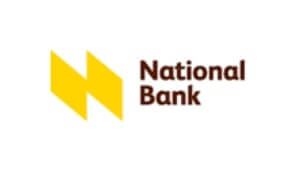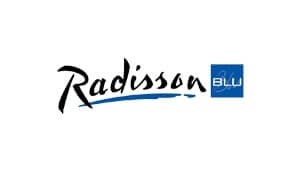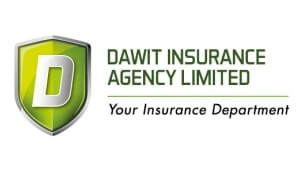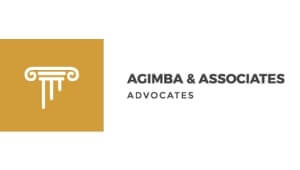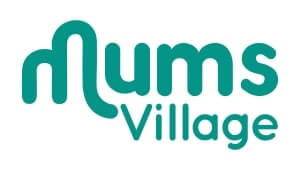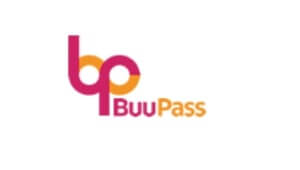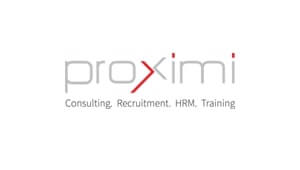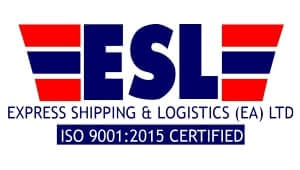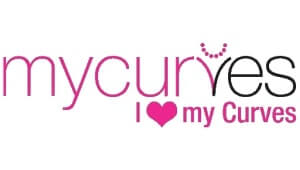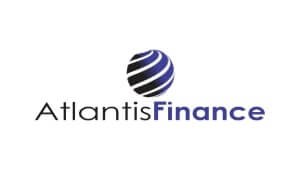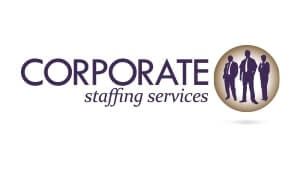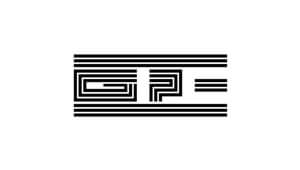 1000+ Professionals Trained
Book your slot : Digital Marketing Masterclass
Call +254 743 830 663
Note: Limited slots available
Below are the payment options
Pay with MPESA
Pay Bill Number:  7446081
Account Number: Enter your name

You will get a confirmation message from Mpesa
Pay Via Bank Transfer
Our Bank details;
SBM Bank | City Center Branch | Digital For Africa Ltd.
Acc No: 0012224941001
Swift code: SBMKKENA
Branch code: 001
Bank code :  60
Pay With a Cheque
Write Cheque to : Digital For Africa LTD
You can also fill in the form below and we shall reach out to you
Help your contacts discover this marketing learning opportunity.
Use the buttons to share this upcoming digital masterclass
[DISPLAY_ULTIMATE_SOCIAL_ICONS]