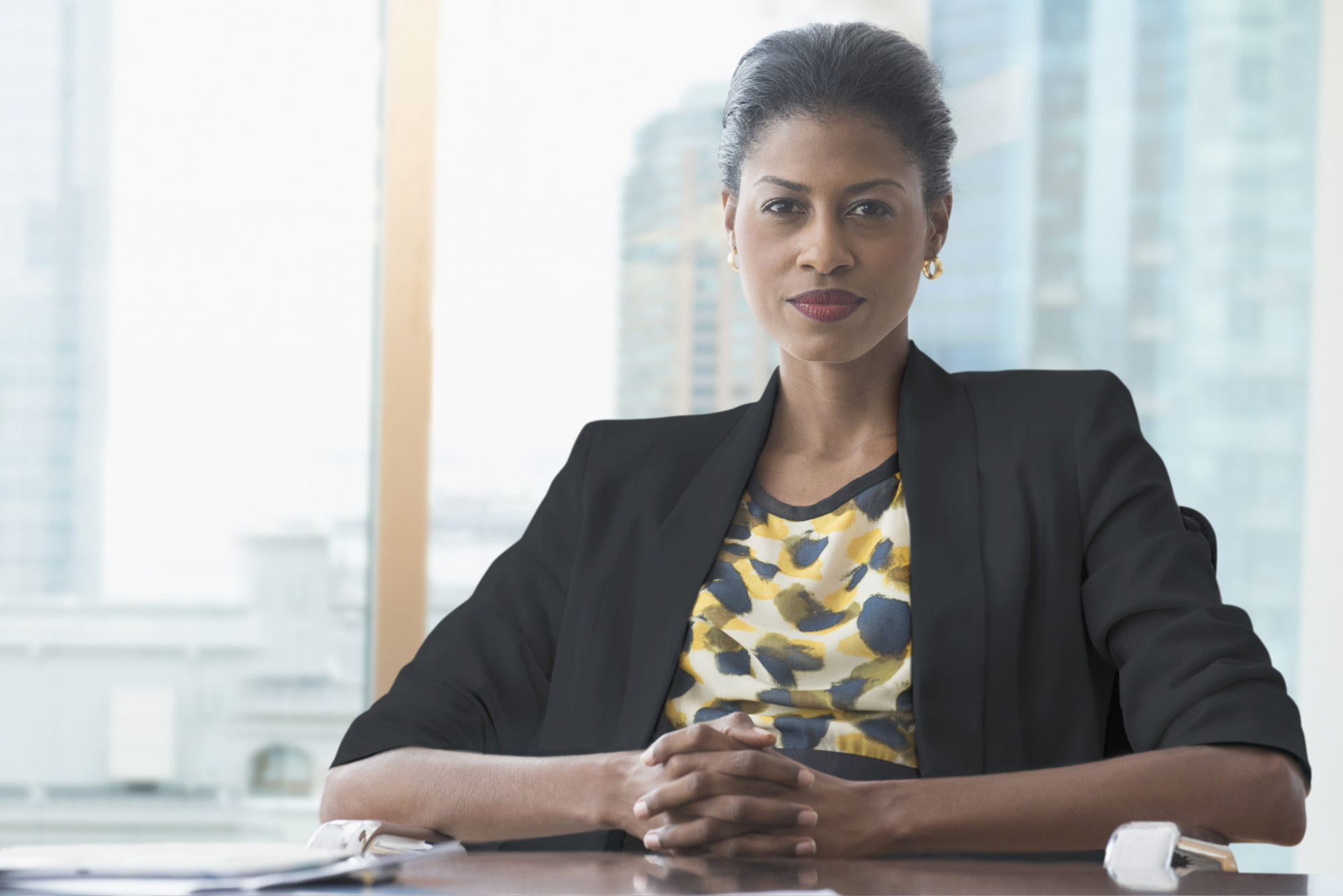 By Anita Thuku I am human and with that in mind, I am a complicated one. I remember the first time I heard about digital marketing I had a hullaballoo imagination of what that is. I was born in an era which marketing was either fliers...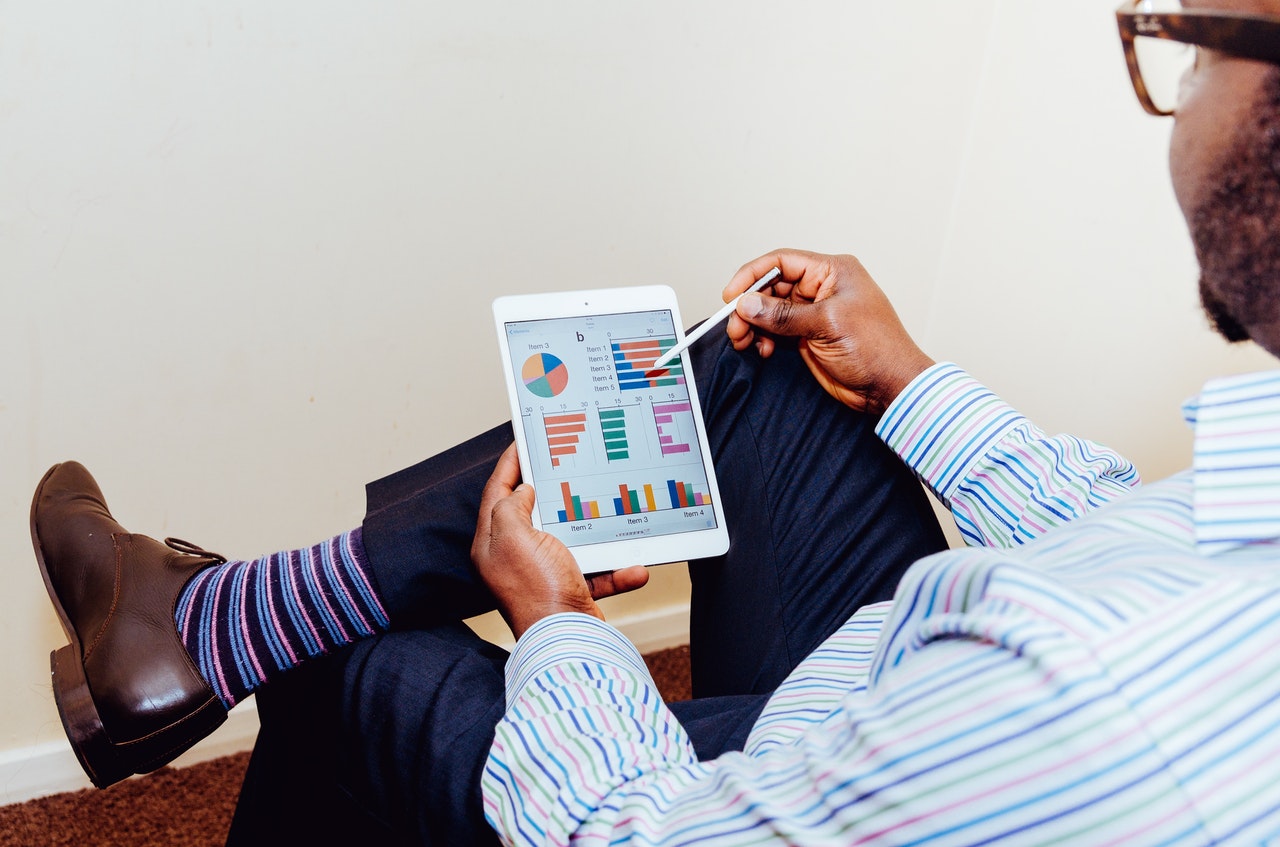 By Sylvia Mukami Do you remember your first crush and how taken you were with her? You carefully studied her so you could be aware of her preferences. If she liked Wildlife Club, you would go on and on preaching the "protect endangered species" gospel. If she...
The much-awaited competition for the Best Blogs in Kenya took place on Saturday 14th May 2016 at Radisson Blu Nairobi. The competition organized and hosted by Kenya bloggers association- BAKE came with a lot of surprises as new blogs featured in most categories.  Most people were disappointed...
There's a huge untapped market for second-hand phones and laptops in Kenya and around the world. That's according to the 2016 data released by Deloitte East Africa on Technology, Media, and Telecommunications (TMT) sectors.  At the start of 2002,  Instant messaging, e-mail, e-commerce, maps, search...
What do you know about cancer? You know that cancer causes more deaths than TB, HIV and malaria combined. You know that the leading cancers among women in Kenya are breast cancer and cervical cancer. You know that the leading cancers among men are prostate...
The term "Big data" has been coined to include the vast amount of data that is currently being collected willingly from customer behaviour as they interact with digital tools such as Apps and Geo-location. The truth is that Digital marketers have access to vast amounts of ...
Just like it happened with Nokia, HP and Microsoft, Samsung is now being disrupted. The new business idea in town is not around product innovation but in business model innovation. Samsung has great products: The Galaxy S6 and S6 Edge. But they are pricey, which...
During the Global Entrepreneurship Summit held in July this year, President Obama emphasized on the need to create jobs. Creation of jobs via start up enterprises that are focused on accelerated and sustainable growth is essential to the growth of the economy of Kenya and...
Wikipedia describes a "social experiment" as a research project conducted with human subjects in the real world that typically investigates the effects of a policy intervention by randomly assigning individuals, families, businesses, classrooms, or other units to different treatments or to a control condition that...