A charming group with a common goal complimenting each others strengths.
One hell of a team
Combine the best in digital marketing, the best in software development, the best in communication and the best in copywriting and you have us. We are here to serve you.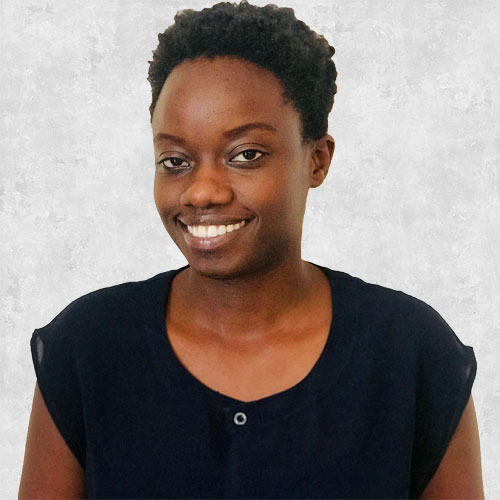 Sigrid Muga
Project Manager
Sigrid Muga is a Project Manager at Digital 4 Africa LTD and is a self-motivated person who is strong in PR and Communications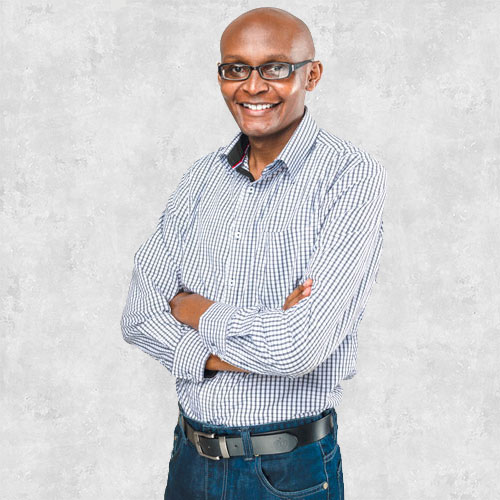 Francis Waithaka
Team Leader & Growth Hacker
Francis is an experienced Digital Strategist, Founder, and CEO of Digital For Africa Ltd. He has fifteen years' experience in digital media.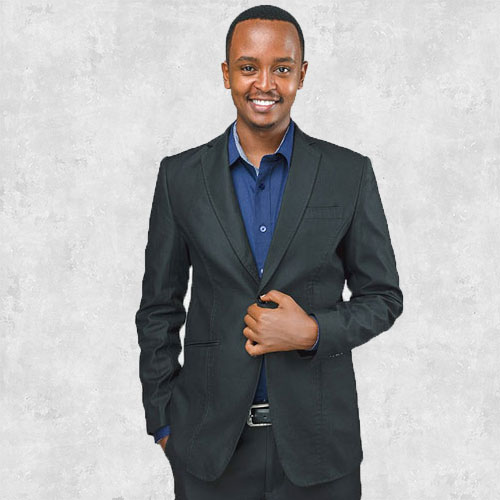 Brian Wamiori
Mobile & Web Developer
Brian has worked in the web, mobile and design industries. He is passionate about making simple useful apps. He also Lectures Computer Science.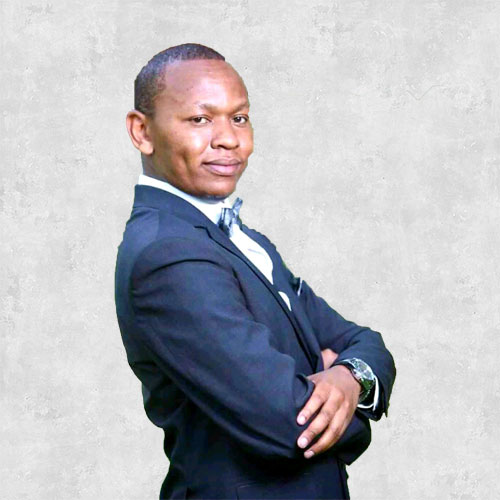 Benson Kwingara
Web Developer
Benson is a team player who is passionate about IT and motivated to add value to all projects that he works on and has 6 years experience in Telecommunication systems, Database administration and Safaricom Sdp messaging systems.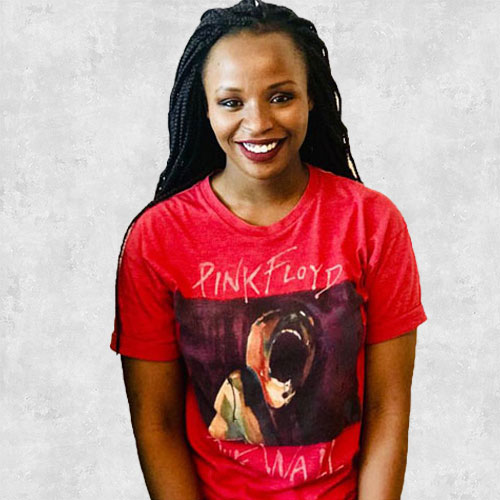 Joy Kositany
COmmunity Manager
Joy Kositany is a community manager who has worked with brands such as Kenya Bankers Association, PTS Africa and Digital 4 Africa and is passionate about content creation for brands on social media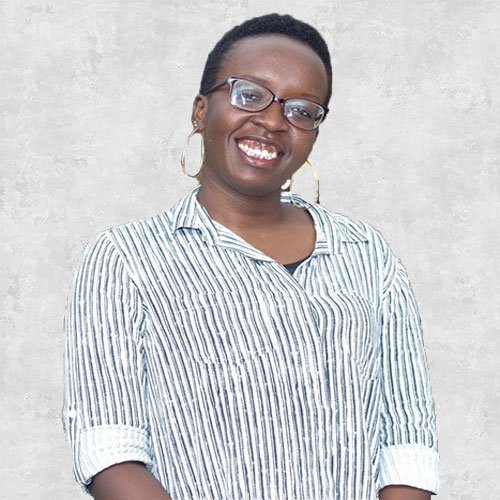 Barbra Jebet
Branding Expert, Content Writer
Barbara Jebet is a story architect in the business of language and story telling . She enjoys telling captivating brand stories for SMEs like some of which she has done for Zene Naturals, Sweetunda, Dawit Insurance and Digital For Africa<br />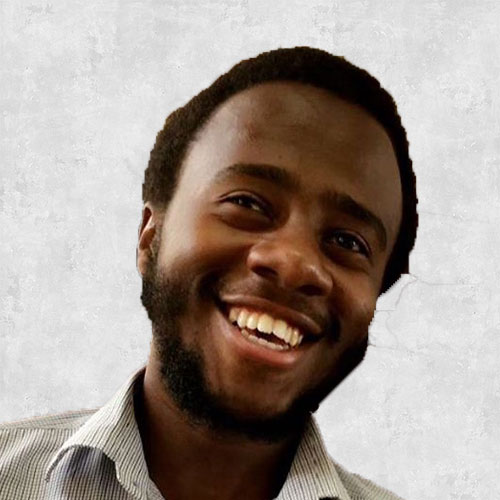 Ken Gaitho
Graphic Designer
Ken is a graphic designer with a keen eye for design and all things visual. He is passionate about creating work that is visually appealing,communicates the intended message and can leave an impact/emotion on the target audience.