A charming group with a common goal complimenting each others strengths.
One hell of a team
Combine the best in digital marketing, the best in software development, the best in communication and the best in copywriting and you have us. We are here to serve you.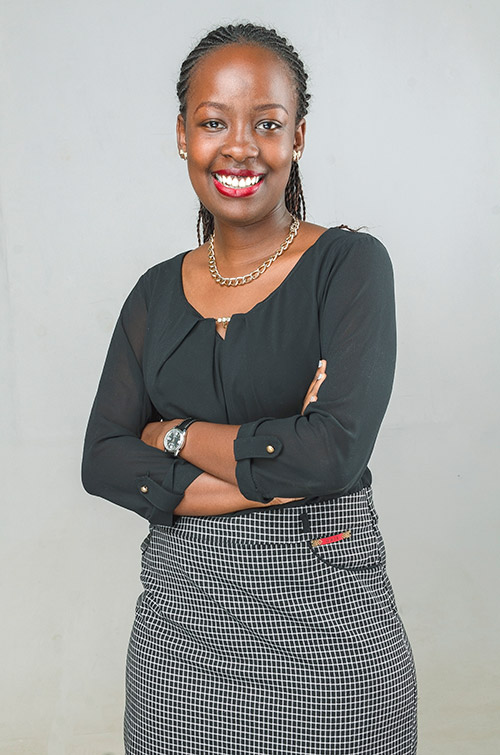 Lilian Wangare
Community Manager
Lilian is a Community Manager at Digital For Africa Ltd. She enjoys all things social and understands how to create online engagement for brands.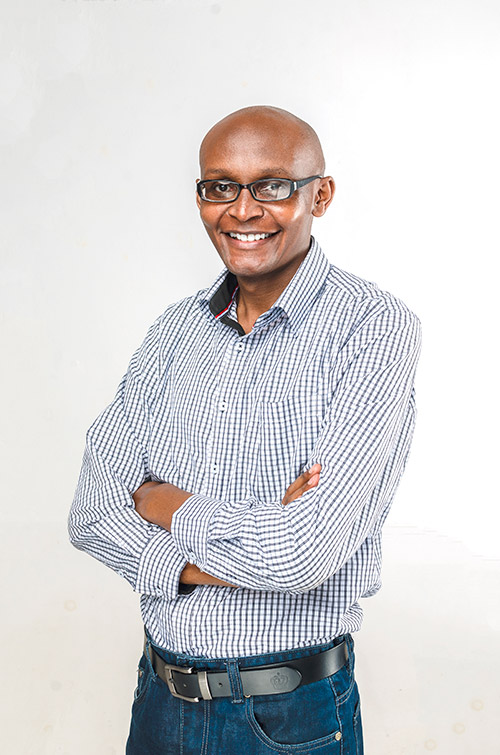 Francis Waithaka
Team Leader & Growth Hacker
Francis is an experienced Digital Strategist, Founder, and CEO of Digital For Africa Ltd. He has fifteen years' experience in digital media.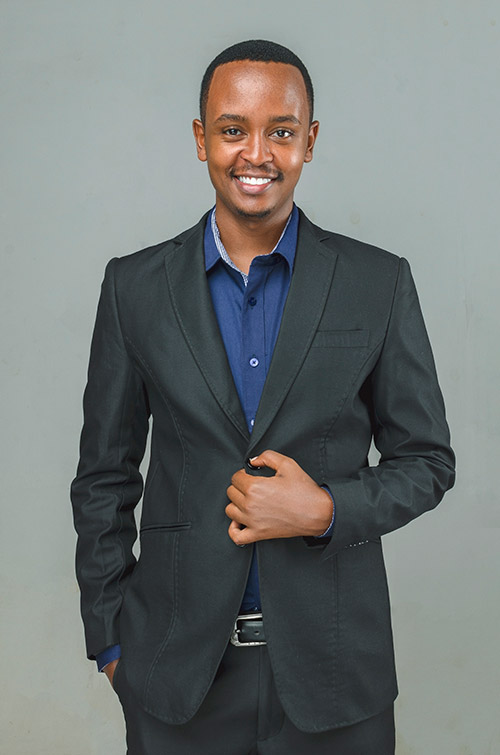 Brian Wamiori
Mobile & Web Developer
Brian has worked in the web, mobile and design industries. He is passionate about making simple useful apps. He also Lectures Computer Science.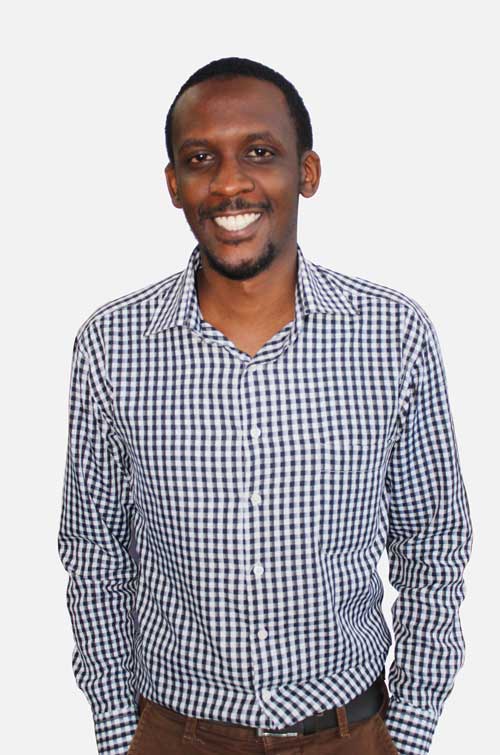 Andrew Wachira
Software Developer
A silent and very clever gentleman who has a logical approach to solving business problems. He believes software is about offering solutions for business problems. He is an expert in Ruby on Rails and Javascript.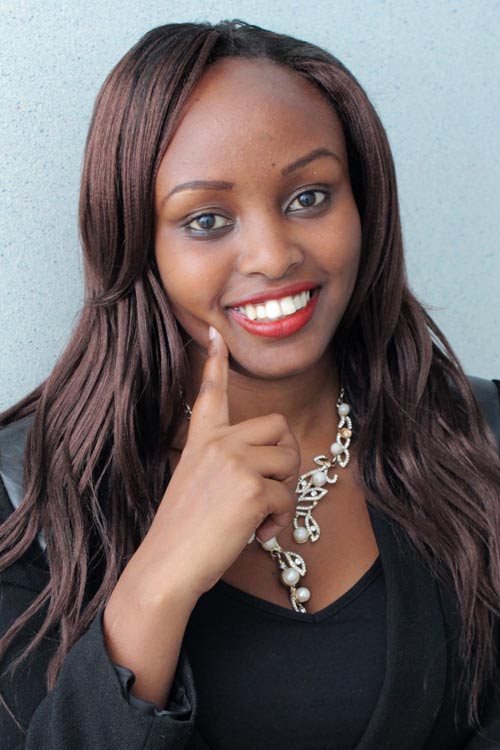 Elsie Birech
SEO, Media Buying (Google Certified)
Elsie is a charming lady who brings out the best in the whole team. Her experience in SEO is world class! She has a keen passion for helping business succeed on the digital space.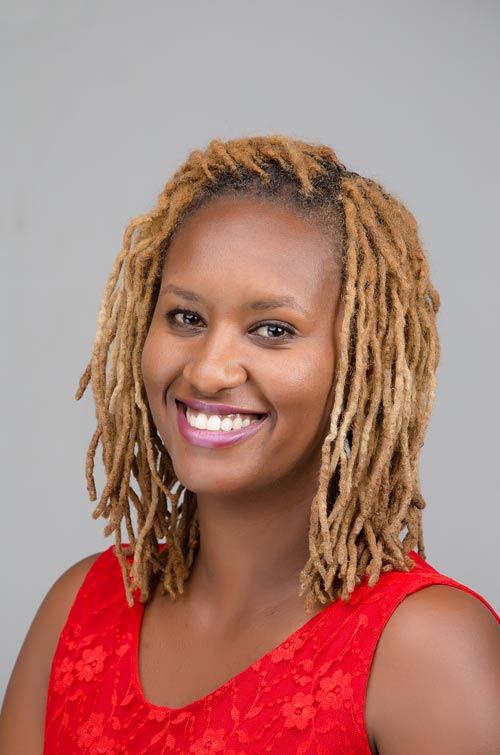 Sylvia Mukami
Copy-writer
Sylvia Mukami is a corporate blogger and pay per click professional. She creates search engine optimized content to build brand awareness and increase engagement.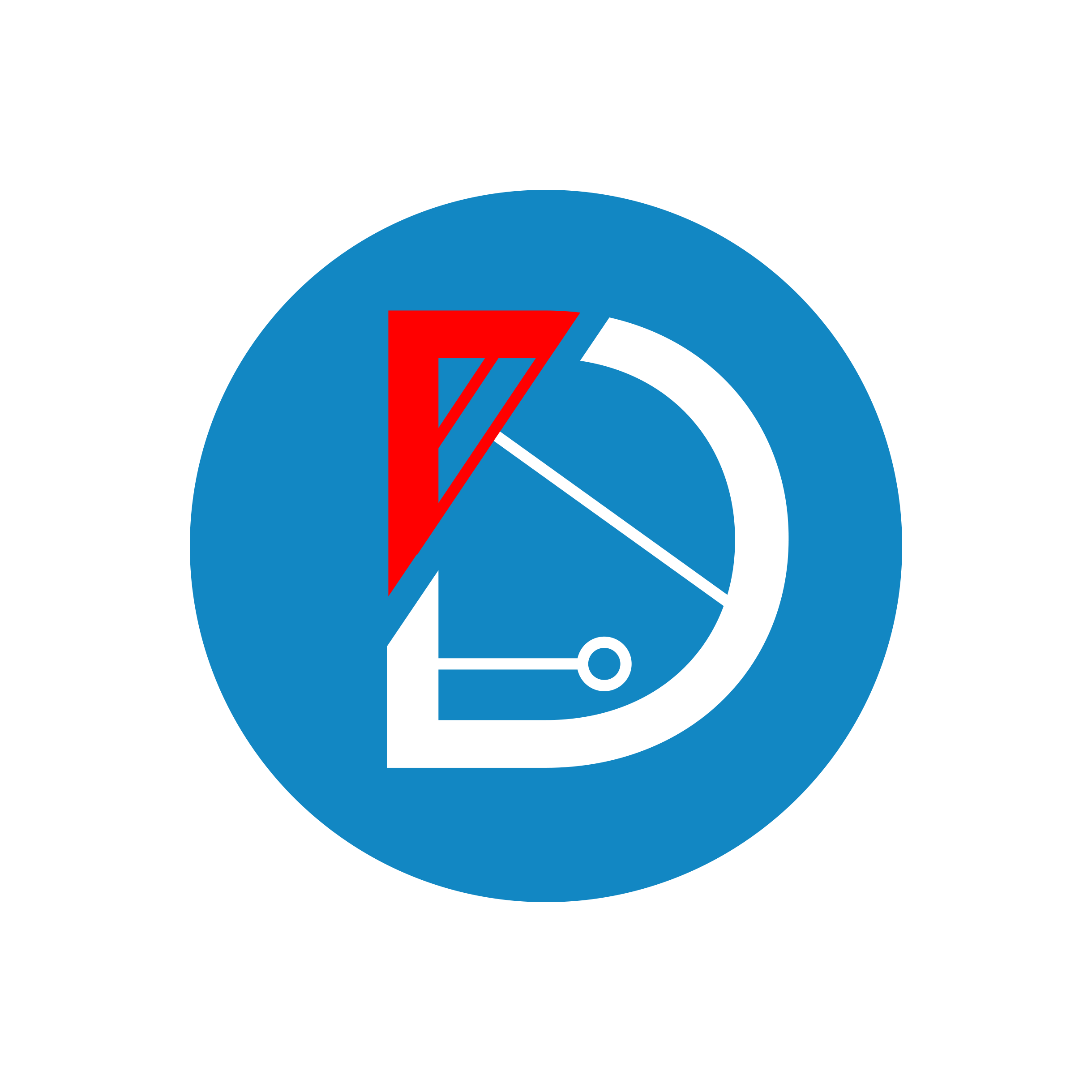 Emily Kavulu
Copy Writer
Emily is the second wizard of words in the team. She helps us formulate the right words for our clients' digital communication especially on the website. She helps companies bring out thier stories.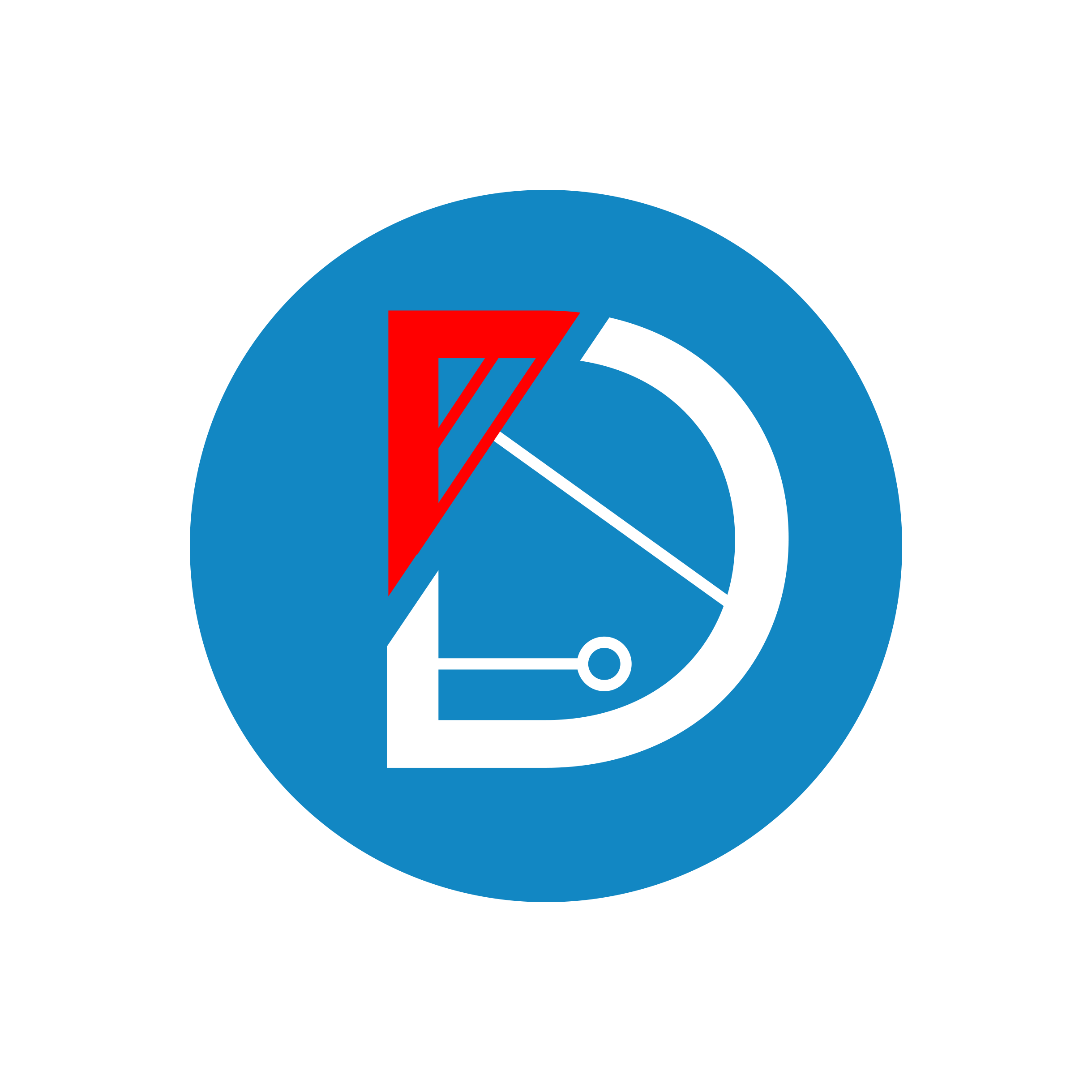 Sybril Atemo
Graphic Designer
Sybril has an eye for design. She loves to make things look beautiful. She studied design in the university and has experience with all modern design software in the market. She has both experience in digital and print design.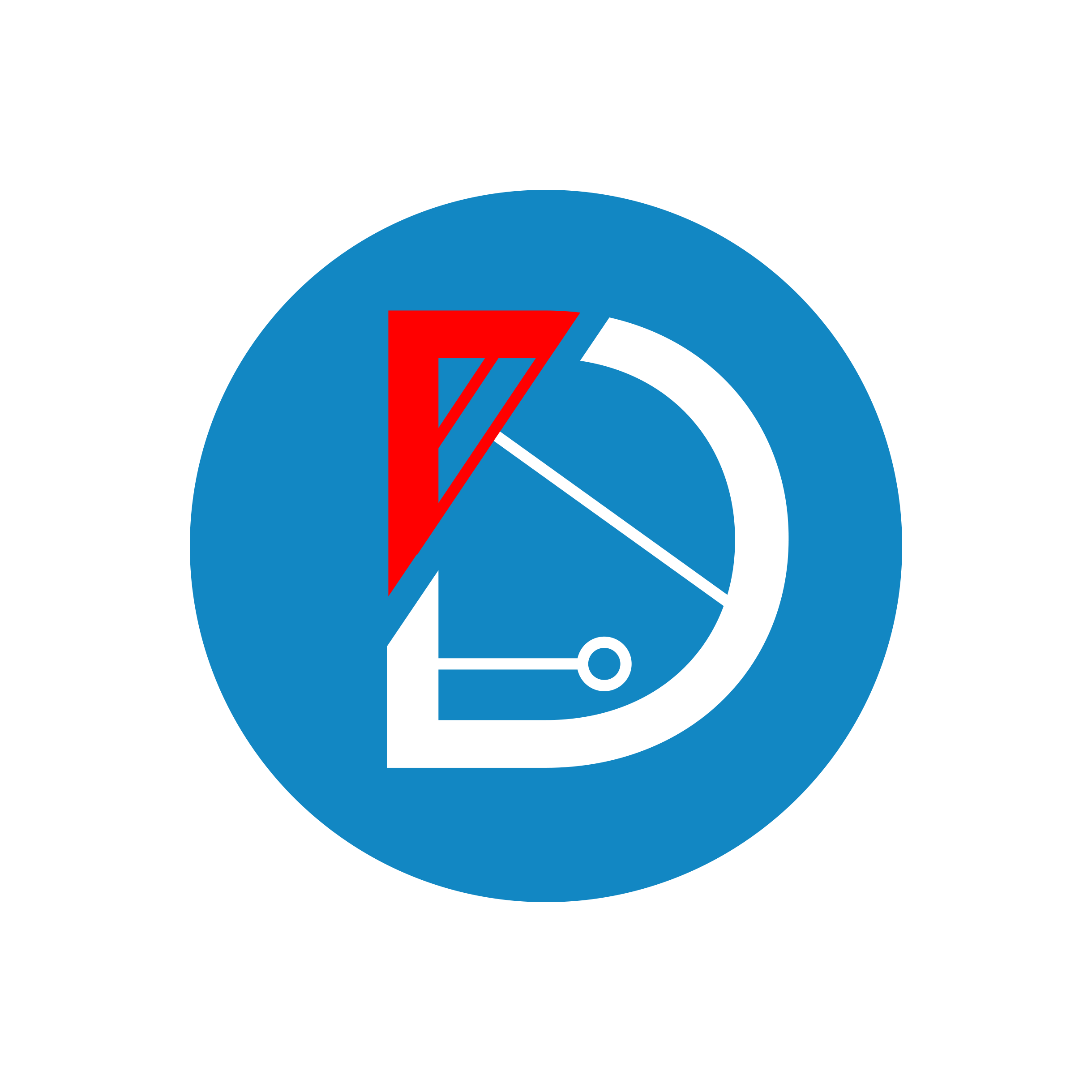 Stella Ndirangu
Web, Analytics & SEO
Stella has vast experience with web development. She is able to bring out a client's vision in a beautiful and visual way using websites. She is also passionate about data analytics.