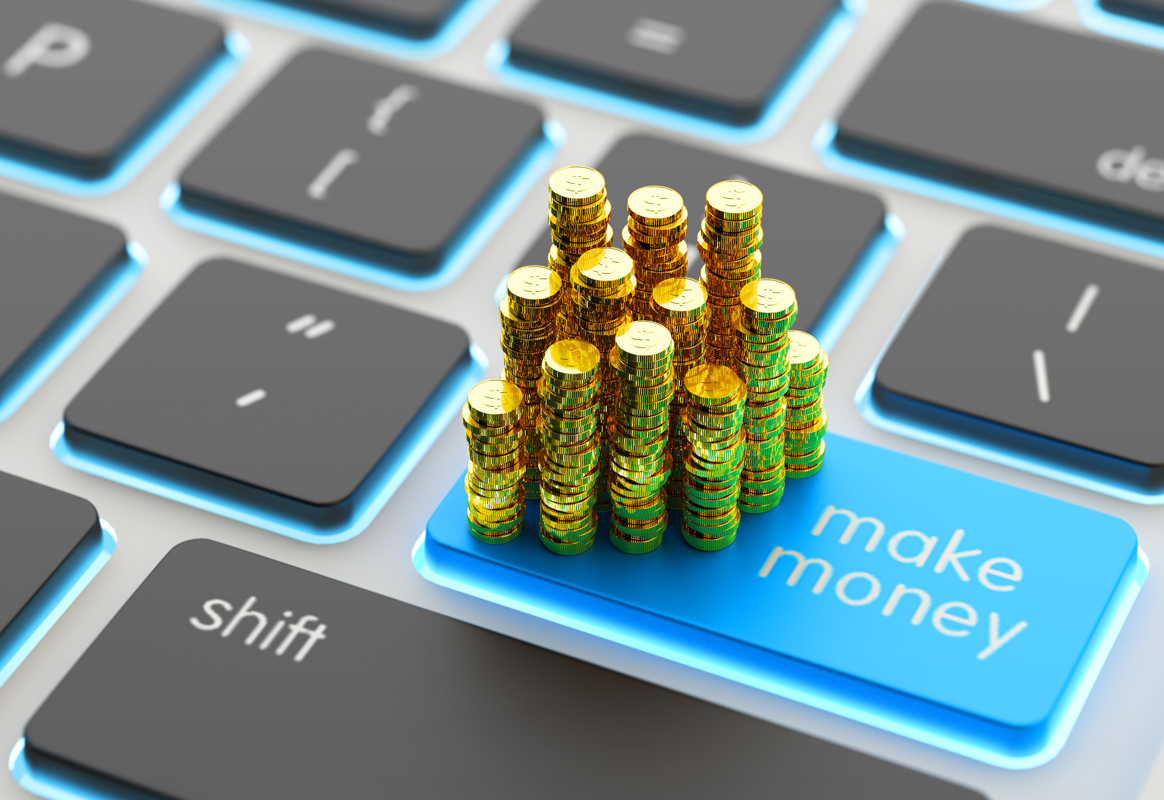 How To Drive Traffic To Your Website And Monetize
Relying on Google Adsense alone is not a sustainable way to make money on your website. This calls for more innovative ways of generating revenue online. We did a research on this topic of content monetization.
But where should you start before monetizing your content?
Publish quality content that is relevant to a particular audience is the way to stand out.
Content is the key differentiator when it comes to monetization whichever platform you are in because you can't have an audience if you don't have content. The other thing is build loyalty in your audience. When you consistently create quality content, you get a loyal audience.  Simply put, understand your audience and build quality content that is relevant to them.
Build a captive audience before you think about monetizing.
The most important thing to do before monetizing your content is to deeply understand your audience so that you create relevant content for them. A good example is the New York Times that has created an experience that emphasizes on community engagement.
Look at it like this, visitors who stay longer and read more pages see more ads; return visitors present opportunities to promote premium access, and social engagement on a site is tied to whether a visitor will pay for the services or not
Understanding your audience deeply to know what resonates with them – this is the key to creating engagement and retention.
As Jeff Bezos, CEO of Amazon will tell you, obsessing over your customers is key. Studying how users interact with your content helps inform the content strategy. It's important to understand that every customer wants to feel you understand their needs and that they can relate to your brand. Encourage your users to comment on the content by creating an excellent commenting platform.
Easy Payment Option can make a huge difference.
Making it easy for users to pay for content can make a massive difference in your monetization strategy.
The Key Takeaway on monetization
The most important lesson learnt from the big challenge of monetization is this; what you monetize is the relationship and trust that you have with your audience. If you have managed to build a huge, loyal audience, and earned their trust, then the question of how to monetize becomes less difficult. The question becomes; can my audience pay me right now by seeing ads, attending live events or paying for part or all the content?
View the report here.