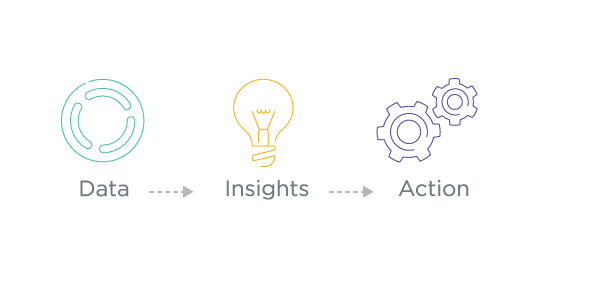 Think of marketing analytics as three experts at a conference talking about different facets of data: 1) Descriptive talks about the past, the history of interactions. It looks at data and asks: What happened?What is the relationship between this and that? This is done through data...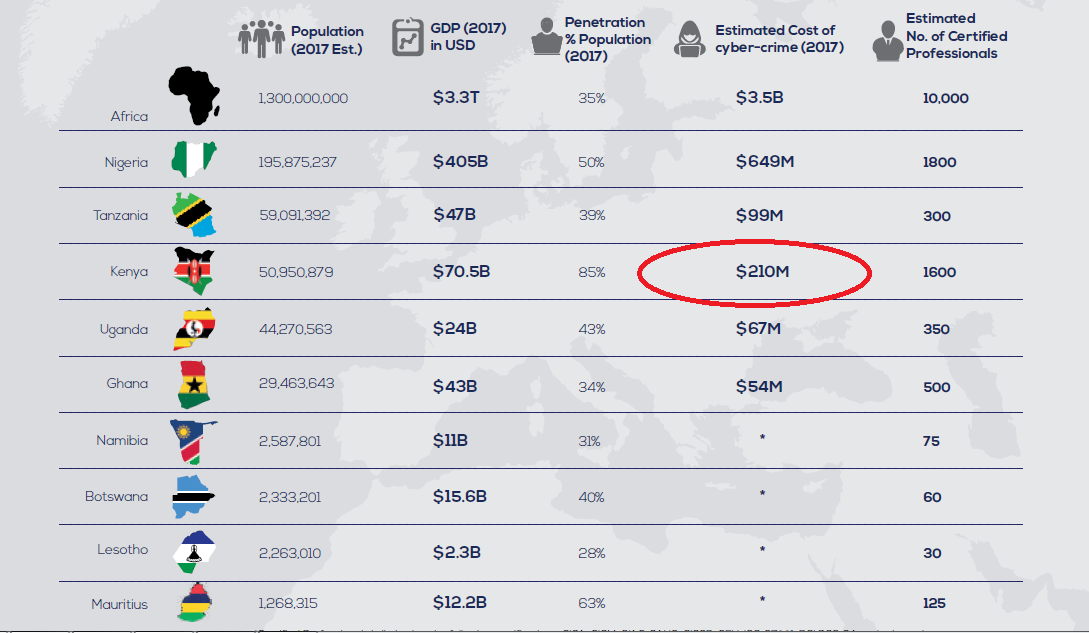 Identity theft and other forms of cybercrimes have become a real danger for companies and governments across the globe. Kenya has been a victim too, with a shocking loss of approximately Kshs. 21 billion to cybersecurity, in 2017 alone. This is according to a Cyber Security...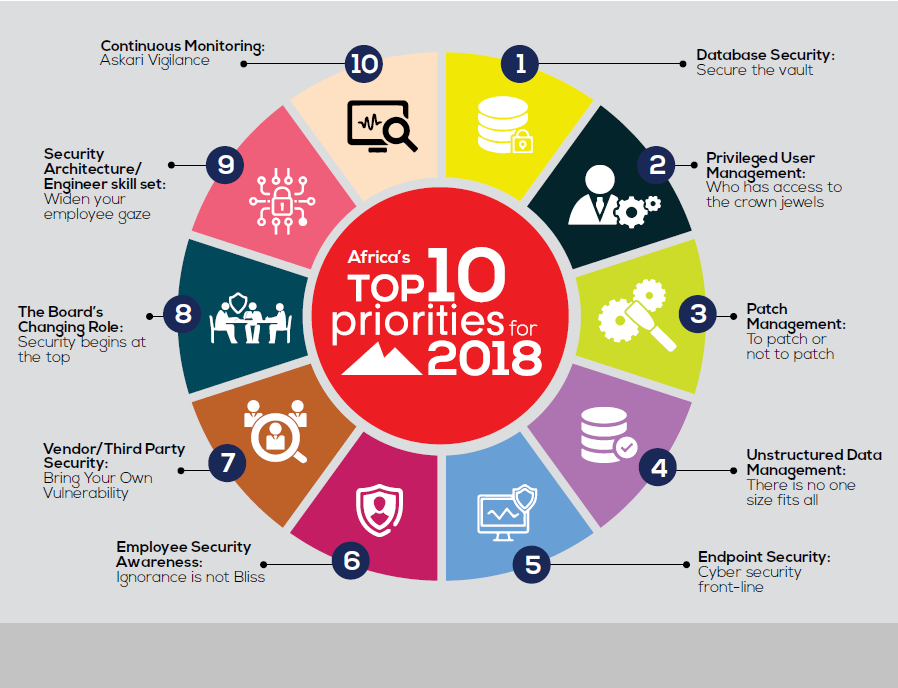 The growing appetite to create convenience for customers using technology solutions and the internet is a good thing but it also poses security risks to businesses and governments in Kenya and Africa at large. Organizations must therefore develop strategies to protect data and money. Here are...
"So what exactly is a CRM and why should you care about it?" At last, the day has come to terminate our ignorance about CRMs. Digital For Africa just partnered with ProsperWorks, a global CRM solution that is certified and used by Google. So now, beyond...

Remember when you were in high school and mathematics was the bane of your existence? You couldn't wait to graduate and leave those pesky numbers behind. Little by little, you've come to realize that analytics is one of the top three essential capabilities in any business....
The much-awaited competition for the Best Blogs in Kenya took place on Saturday 14th May 2016 at Radisson Blu Nairobi. The competition organized and hosted by Kenya bloggers association- BAKE came with a lot of surprises as new blogs featured in most categories.  Most people were disappointed...
There's a huge untapped market for second-hand phones and laptops in Kenya and around the world. That's according to the 2016 data released by Deloitte East Africa on Technology, Media, and Telecommunications (TMT) sectors.  At the start of 2002,  Instant messaging, e-mail, e-commerce, maps, search...
What do you know about cancer? You know that cancer causes more deaths than TB, HIV and malaria combined. You know that the leading cancers among women in Kenya are breast cancer and cervical cancer. You know that the leading cancers among men are prostate...
The term "Big data" has been coined to include the vast amount of data that is currently being collected willingly from customer behaviour as they interact with digital tools such as Apps and Geo-location. The truth is that Digital marketers have access to vast amounts of ...