UI & UX Application Design
Our design specialization brings a design-centric approach to user interface and user experience design, rather than one focused on programming alone. When designing applications and websites, we summarize and demonstrate all stages of the UI/UX development process, from user research to defining a project's strategy, timeline, and information architecture, to developing sitemaps and wireframes.
Our Process
Hire Our Team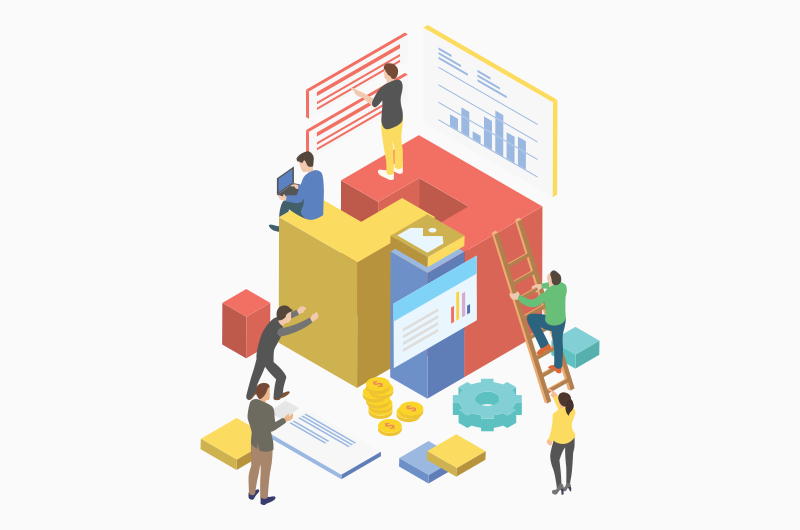 Design Team
Combine the best in digital marketing, the best in software development, the best in communication and the best in copywriting and you have us. We are here to serve you.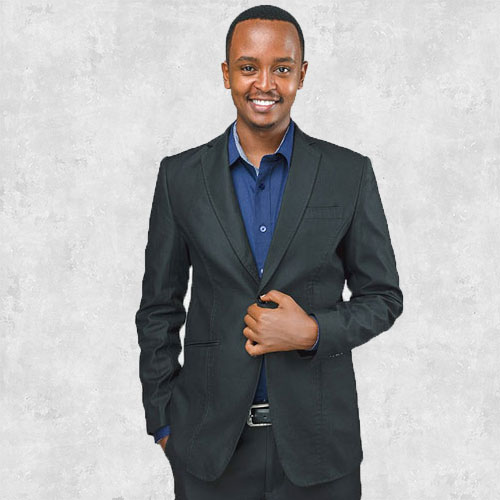 Brian Wamiori
Mobile & Web Developer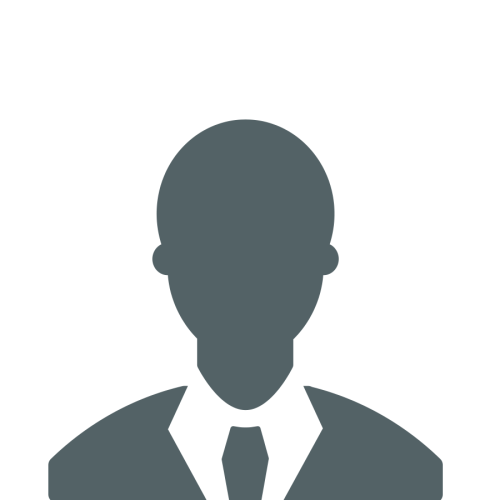 Collins Kiprono
Web Developer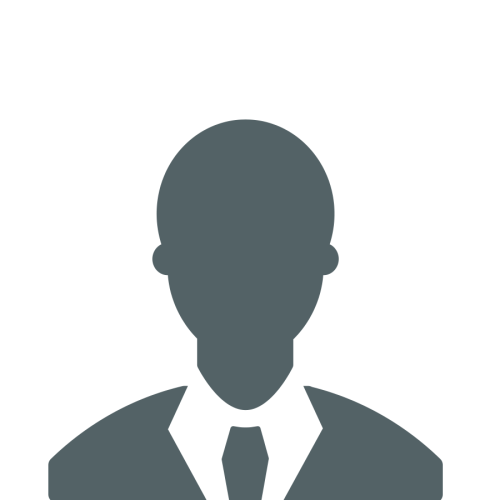 Dennis Gitonga
Mobile & Web Developer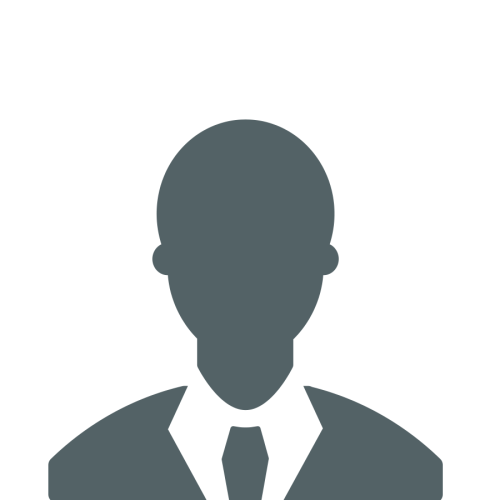 Alvin Otieno
Web Developer
Our Process
We actually design applications and develop websites. We add more meaning to the development process by consulting and involving the client when designing.
Brainstorm
We carefully study project brief, talk more to our client, and conduct thorough market and competitor research. We gather and organize all possible information that may be needed when building the product.
Organize
We prepare UI references and create draft mockup and wireframes. After client feedback we get to know what they like and what they want to change. After that, we create the initial concepts. Usually these are one or two screens demonstrating some of the project interface and functionality.
Design
Finally we design the actual interface. We draw screens and create animated prototypes to mimic user interactions and demonstrate the application/website logic. This way, as a client you can test the interface before the actual development begins.
UX & UI Projects
Projects we've worked includes applications and platforms that needed massive design overhaul as well as minor elements with companies that wanted to slightly improve the look of their platforms.
Why UX/UI Design
We recognize the difference between knowing something about web development and truly mastering it
Once we've figured out the building blocks of your design, it's time to work to bring your brand identity to life and translate who you are as a brand into tangible design assets you can use in your marketing. Your brand identity can be expressed in any number of elements. Depending on the nature of your business, one asset or another may be more or less important.
Some of these items are the name, logo, tone, tagline, typeface, and shape that create an appeal. All this play a role in building your designs.
We design user interfaces for mobile and web apps that are simple, intuitive, and visually appealing. We at Digital 4 Africa aim to create designs users will find easy to use and pleasurable. UI design typically refers to graphical user interfaces but also includes others, such as voice-controlled ones.
The goal is to create as many enjoyable features as are appropriate.
We use a number of techniques to gain insights into how to solve problems. This involves the design of the entire process of acquiring and integrating the product, including aspects of branding, design, usability, and function. To achieve great user experience, we design products not only for consumption or use in mind but also the entire process of acquiring, owning, and even troubleshooting it.