A charming group with a common goal complimenting each others strengths.
One hell of a team
Combine the best in digital marketing, the best in software development, the best in communication and the best in copywriting and you have us. We are here to serve you.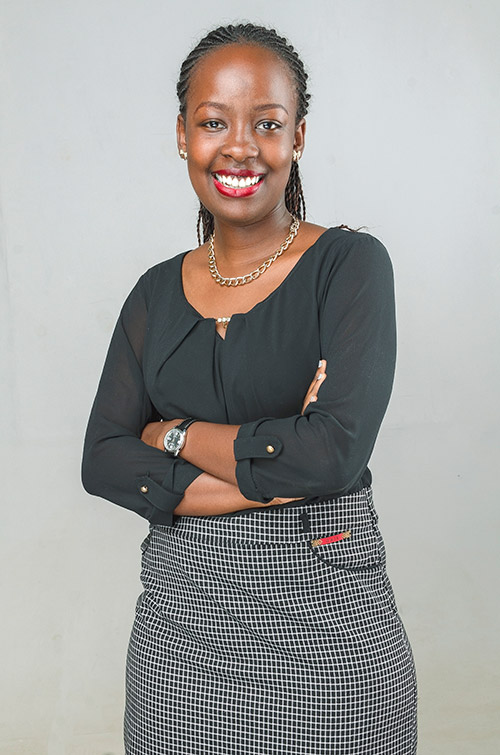 Lilian Wangare
Community Manager
Lilian is a Community Manager at Digital For Africa Ltd. She enjoys all things social and understands how to create online engagement for brands.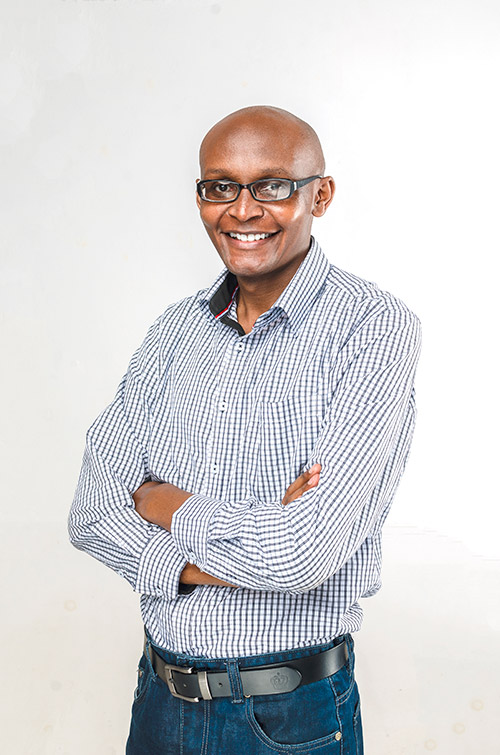 Francis Waithaka
Team Leader & Growth Hacker
Francis is an experienced Digital Strategist, Founder, and CEO of Digital For Africa Ltd. He has fifteen years' experience in digital media.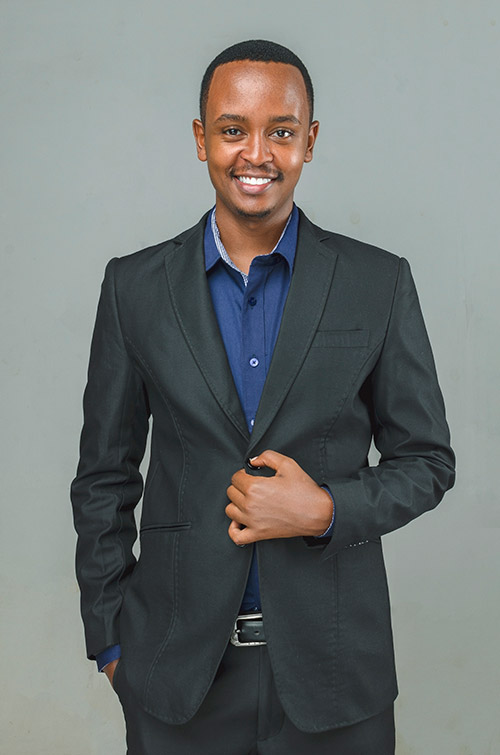 Brian Wamiori
Mobile & Web Developer
Brian has worked in the web, mobile and design industries. He is passionate about making simple useful apps. He also Lectures Computer Science.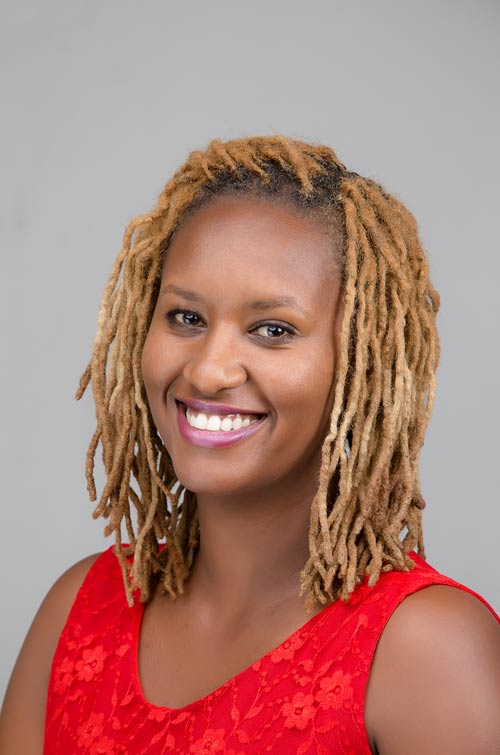 Sylvia Mukami
Copy-writer
Sylvia Mukami is a corporate blogger and pay per click professional. She creates search engine optimized content to build brand awareness and increase engagement.