How To Get Higher Open Rates In Email Marketing
Email Marketing Checklist
Email marketing, when done right, is among the most productive ways of engaging with your audience.
The web has a number of tools that simplify and automate the email marketing process. Any business or organization can take advantage of this opportunity.
It's no surprise that more than half of marketers say email is their most effective channel in generating revenue
Get Higher Email Open Rates
The checklist gives you a step by step process to help you increase open rates in your email marketing campaigns. The Email Marketing checklist covers the following:
Best Email
Marketing Services
Get Higher Email Open Rates. Download the email marketing checklist.
Email marketing is indeed an incredibly effective way to communicate with your audience and facilitate the path through the sales and marketing funnel, turning strangers into delighted customers.
Download
Want more insights on Digital Marketing?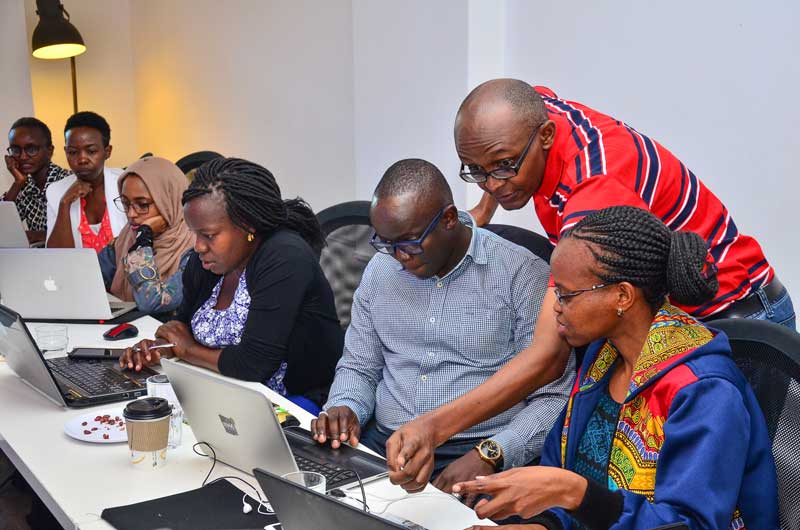 Join us in our monthly Digital Marketing Masterclass. We have six technical experts to help you navigate the digital landscape.
Tell me more