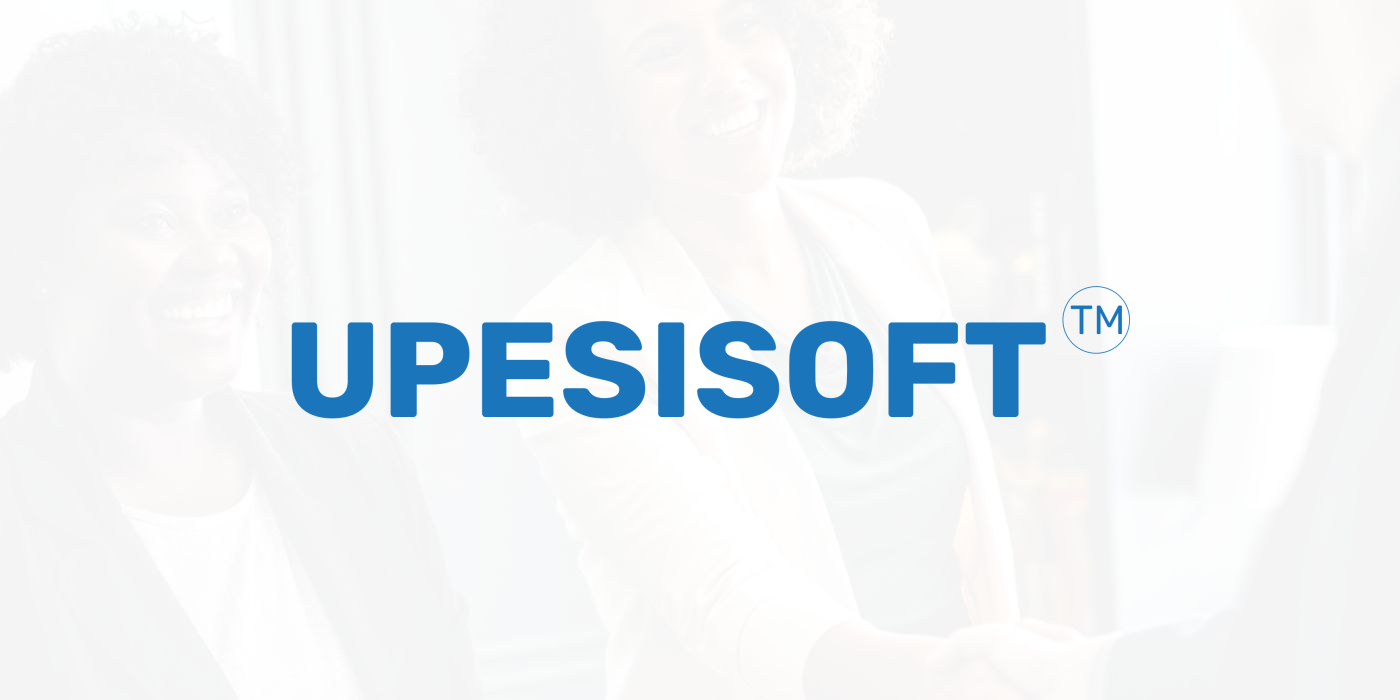 UPESISOFT! Sealing Operational Loopholes In Your Business.
Imagine running a business but not being able to take sufficient records of all the important information involving your business, or not being able to sufficiently monitor your inventory. Phillip, a salesman from Nyanyuki, has been running his business for 5 years. He has struggled to adequately standardize, streamline and integrate his business processes across finance, human resources, procurement, distribution, and other departments.
Phillip looked up several solutions until he came across UpesiSoft! He instantly discovered that an Enterprise Resource Planning (ERP) software is the best solution for his business woes. The software offers a leaner and more accurate operation system whilst providing a 360 view into the ins and outs of his business. With such a software, Phillip's business is able to improve both user efficiency and productivity. This level of agility enhances customer service, decreases costs, as well as streamlines processes within the business. UpesiSoft has given Philip an opportunity to incorporate customer feedback into his business processes. Just to mention a few of the many benefits of UpesiSoft. Would you really want to miss out? Like Phillip, there are several companies and other entities that are facing similar problems in their daily business operations. In a fast-paced, modern and technologically shifting world, it is good to be cognizant of the fact that there are several ERP software available for use across the world wide web. But why UpesiSoft?
Before incepting the use of UpesiSoft, Philip's company often experienced a shortage of products due to the inability to monitor stock. With UpesiSoft, Phillip is able to track sales, take stock and notify clients when there's new stock. This enables him to efficiently tend to his customers' needs. Similarly, before discovering UpesiSoft,  Phillip needed a tool to assist in tracking his employees' performance. Through Upesisoft Phillip is now able to monitor his employees' output since the app can provide information like, "who sold what?" "who sold when?" "who sold to who?".
Have you ever received an order from a client requiring one unit of a particular item? Did you wonder how you could sell such a small quantity of a product? Upesisoft, has given Philip an avenue to calculate and measure certain products in smaller quantities. One of his clients needs to do some repairs and upgrades in his warehouse. She wants to use aluminum as a material. She however does not require a whole unit of aluminum but rather a few pieces. Phillip thought a quick search on the internet for "inventory management tools" would do the trick. He eventually struggled to find any but UpesiSoft, which allowed him to meet his client's needs through scaling down measurement units of items.
Philip is now able to take value of stock in terms of the entire wealth (inventory) and quantity of stock of his company. On UpesiSoft, like him, you will also be able to add various lists of suppliers and clients. Another impressive feature that UpesiSoft boasts is giving bankers access to log into the system. This means that Philip's bank relationship manager can comfortably trace and track how his company is spending money. The relationship manager may access Phillip's company's daily operations to monitor stocks as well as status of cash flow. Often, with Small and Medium Enterprises (SMEs), misallocation of capital may occur.
According to research, there's a massive gap of capital accessible to small business owners. In Kenya for instance, the interest cap set on banks has withdrawn major lending from commercial banks to SMEs. As such, with the high risk identified within most SME operations, banks may be hesitant to lend them money. This consequently hinders the growth and expansion of small-medium enterprises. Through UpesiSoft, small businesses like Philip's company efficiently tackle the issue of transparency with the bank, improving its chances of getting capital.
Generally, your day-to-day business operations will be made easier with features offered in UpesiSoft. Simply put by Francis Waithaka, the CEO and Founder of Digital For Africa, "UpesiSoft simplifies your Accounting processes enabling your company track all payments made via credits, invoices or quotations." Through its Business Intelligence features, the system will allow for an overview of the company's performance using data. Through Customer Relationship Management you will be able to track the company's customers' information and communicate effectively via email upon invoicing of quotations. Through Inventory Management features, it is easier to manage the company's flow of stock.
Over and above that, Brian Wamiori, Digital For Africa's Tech Director adds, "UpesiSoft will assist your company to formalize purchase transactions between vendors and customers through its Purchase orders feature." What's more, the Point of sale feature will allow you to take transactions and simplify key day to day business operations, enabling the company to receive payments using major payment options. Additionally, this same feature will enable efficiency within credit card/debit card payments, accounting, store management, order history, cash flow, daily sales, cashier accounts, stock inventory, franchises and is PC & iPad compatible. Through User Accounts, the system will enable employees such as those in Phillip's company to log in and track individual sales per product.
If you want to improve your day-to-day business operations like Phillip, follow this link to try out a free demo of UpesiSoft today.
By Nekesa Kimuna – Content strategist