Custom ERP & Business Software Development
Enterprise resource planning (ERP) software helps organizations better manage their resources. The most vital aim to be achieved through ERP software is to integrate back office business processes and facilitating the information flow within an organization to take data-driven decisions. So enterprise resources planning software collects data from various levels of an organization and organizes it for business activities across departments. An ERP system ensures that all employees in an organization are working with the same data and watching the same key-performance indicators.
Benefits Of ERP
Hire Our Team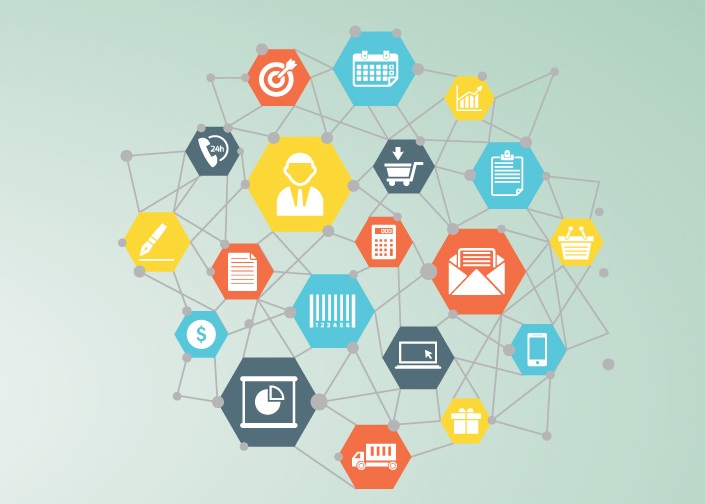 ERP Development Team
Combine the best in digital marketing, the best in software development, the best in communication and the best in copywriting and you have us. We are here to serve you.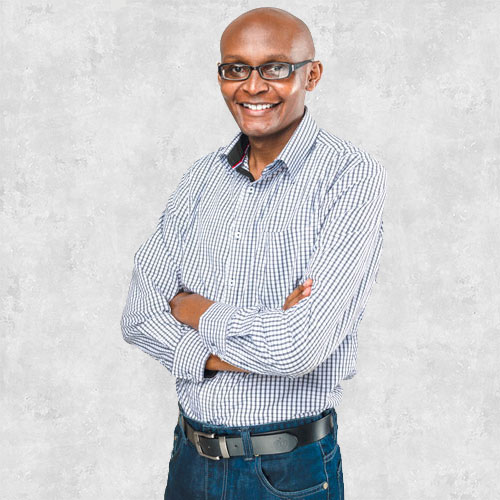 Francis Waithaka
Team Leader & Growth Hacker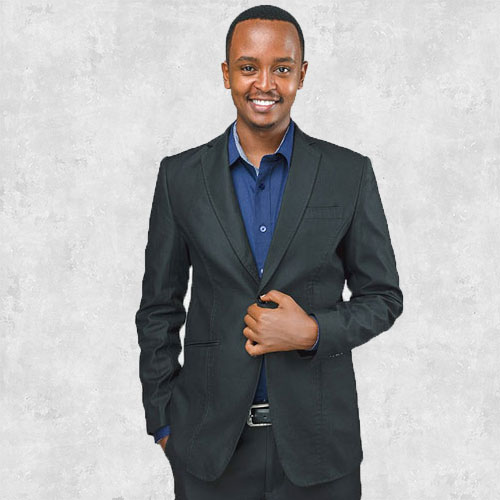 Brian Wamiori
Mobile & Web Developer
Benefits Of A Dedicated Custom ERP Software
With a dedicated enterprise resource planning system, an organization can standardize and automate its processes to achieve high level of efficiency in its operations.
Key Modules in ERP Softwares & Sytems
Our experts know that an ERP software development depends upon the specific processes an organization wants to improve and also on whether the organization sells products or services.
Here are the key modules of an ERP system that every organization need:
Supply Chain Management
This part of an ERP system generates reports about materials, and finances as they keep moving from supplier to manufacturers to wholesaler to retailer to consumer.
Finance & Inventory
Collect financial data and generates reports based on it. These reports include ledgers, trial balance data, overall balance sheets and quarterly financial statements. Inventory generates data based reports about non-capitalized assets and stock.
HR Management
Collect date and generates reports based on it. These reports include recruitment of employees, performance reviews, training and professional development, mediation and exit interviews.
Best ERP Development Process
We recognize the difference between knowing something about ERP software development for your business and truly mastering it
Preparation for implementation
The first stage of our development process includes consulting, identification of project scope, number of modules needed etc. We start with understanding and deep analysis of your organization's strategy and existing business processes and then offer you an ERP solution based on your specific needs and requirements.
We continue with designing your ERP system. As a rule, we use two-tier development approach – we create ERP software that has two levels: corporate and subsidiary (department) levels. In this way, each department remains independent, concentrating on its core business operations, but at the same time all of them are integrated in one common system.
We offer such configuration options that incorporate your business rules and practices to deliver the most suitable ERP feature set. By customizing your ERP software, you don't lose your competitive advantage as opposed to the organizations that use standard ERP functionality.
FAQ
Why implement an ERP system?
ERP software is used to manage a wide variety of company's resources. It integrates all business management functions, like planning, inventory and materials management, manufacturing, engineering, order processing, purchasing, accounting and finance, human resources, and more. This integrated approach can have a tremendous payback to your business, provided the ERP software is implemented and used correctly. The benefits of using ERP software among others include streamlined processes and workflows, higher operational excellence, reduced costs, increased accuracy and security of data, better communication across departments and units.
Do I need a new ERP system?
Please take a look at the points below:
Increasing number of customer complaints about poor service
Duplication of tasks
Using multiple systems for doing the same tasks
Failure to get accurate data to make informed decisions
Loss or corruption of business-critical data
Inability to expand business due to limitations of the current system.
If you think they are true for your organization, you should most probably implement a new, more efficient ERP system.
Why should I use custom ERP software instead of a mass-market out-of-the-box solution?
Mass ERP products are often over-complicated and very costly. The ERP solution should automate, arrange, and synchronize processes within your particular organization. Therefore, choosing a custom ERP system is often better than opting for an out-of-the-box solution. Moreover, with a custom ERP system you pay for what you really need.