Designing Websites and Mobile Application
We design responsive websites and Mobile Apps that are easy to use and meet customer needs. Kenya and Africa at large is a mobile-first and even in some places, mobile-only market. 70-80% of Kenyans access the Internet via mobile only – they have no access to the desktop or the mobile device is much more convenient for browsing and interacting.  This means that every organization must have a responsive website.
Responsive design is a web design technique that creates a system that responds to the size of a user's screen and aligns accordingly. Responsive design will optimise a user's browsing experience by creating a flexible and responsive web page, optimised for the device that is accessing it.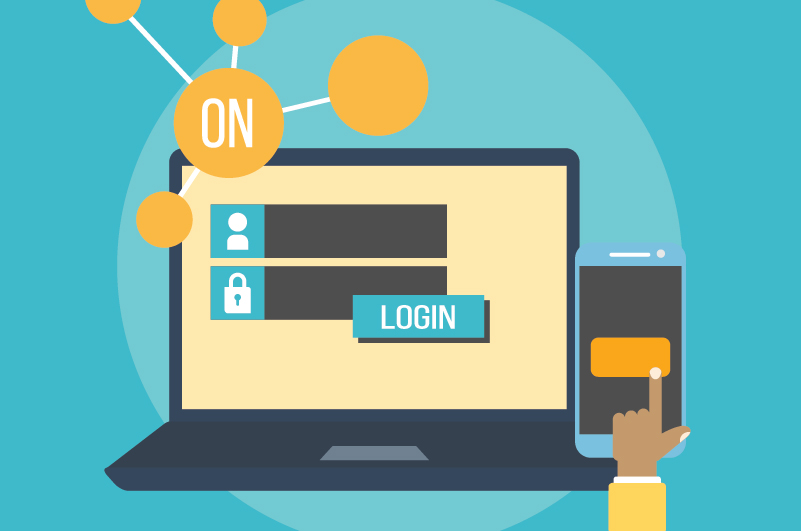 What you get with a responsive website
More online users will read your content
Increases your reach to tablet and mobile users
Increases sales and conversion rates
 Increases your website ranking in search engine results like Google
Saves time and cost on mobile development
Saves time and cost on site management
Enhance user's browsing experience
With the increase in smartphone use in Kenya and Africa at large, responsive design is key to keeping up ahead of your competitors and establishing market share.
To get a quotation for a website or mobile application, just get in touch with us now 0722361147.