Why Your Company Needs a Data Strategy
We live in a world full of data. There's a lot of data everywhere that comes from your daily interactions with customers, suppliers, and even products. Your customers leave a trove of data on the internet and on social media platforms. Data is important because it tells you what your customers want and what they don't like. The more customer data you collect and analyze, the more you're able to understand your customer at a granular level and offer them better services.
Our Process
Talk To A Specialist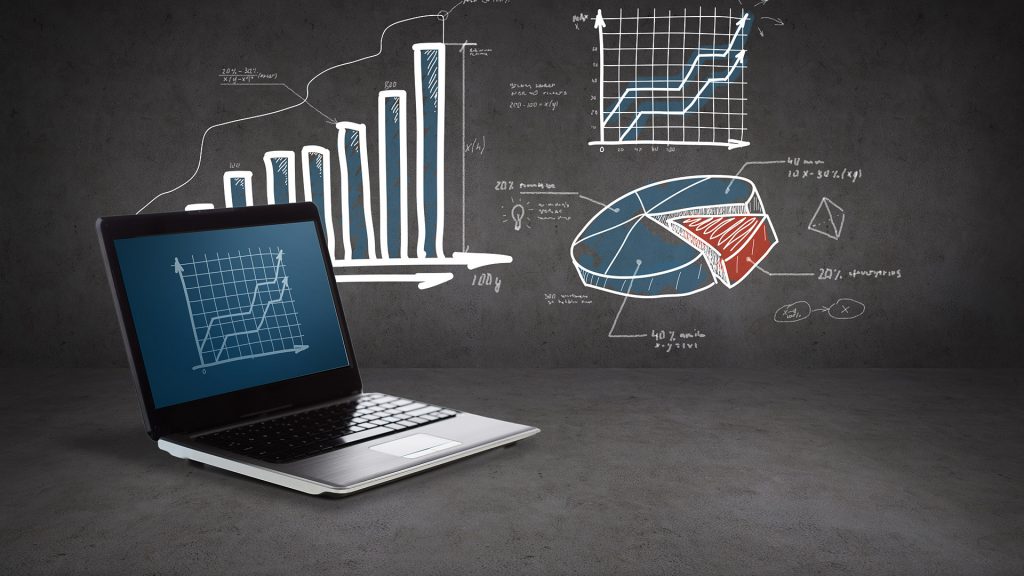 Data Strategy Team
Combine the best in digital marketing, the best in software development, the best in communication and the best in copywriting and you have us. We are here to serve you.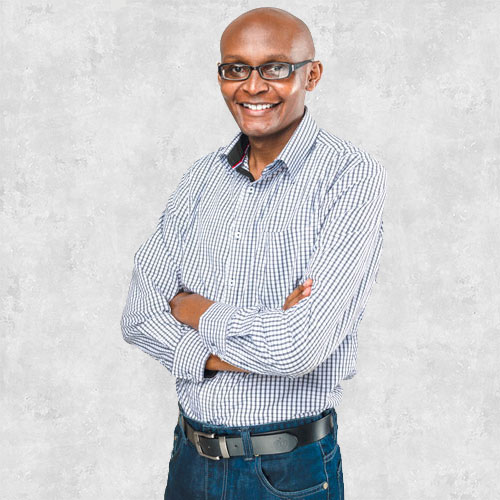 Francis Waithaka
Team Leader & Growth Hacker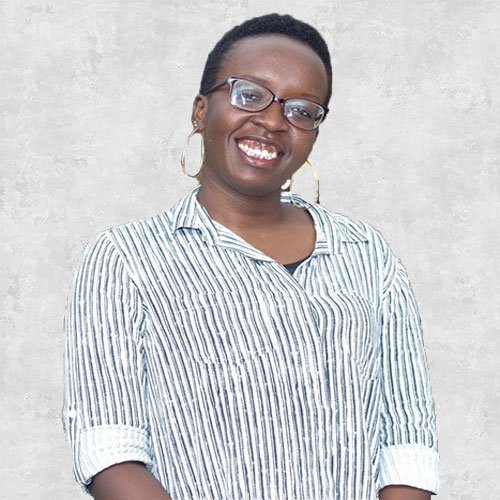 Barbra Jebet
Branding Expert & Content Writer
The Process
This is how we'll help you in your data strategy
The Potential
It is a fact that data has potential value and analyzed data has 10 times more potential value than raw data. Research shows that small improvements in data quality, usability and interpretation can potentially increase a company's annual sales per employee by as much as 14%.
But few companies have the strategies, tools, skills, and talent to make sense of all these types of data in a way that is beneficial for business growth.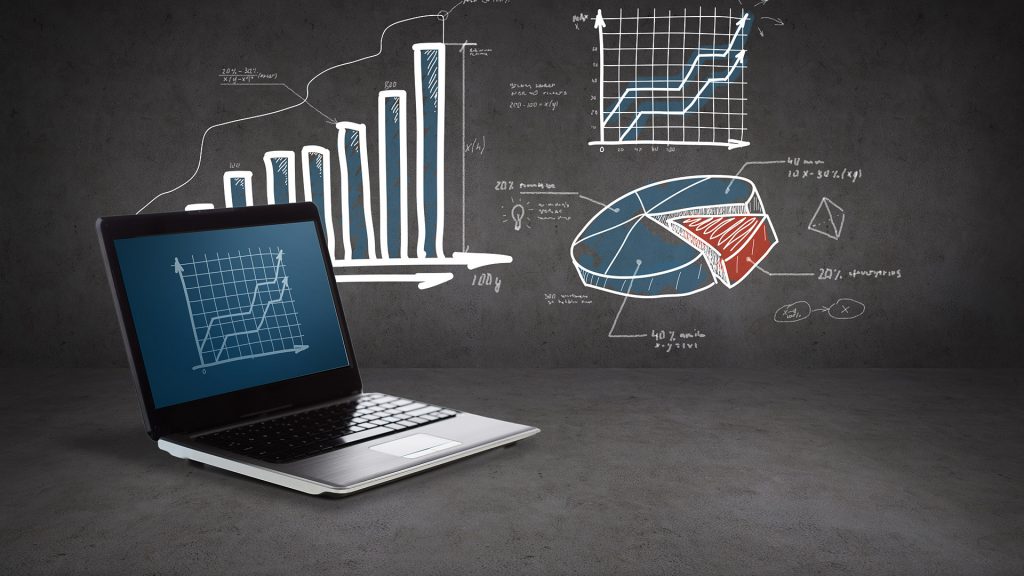 At Digital For Africa LTD, we help companies make sense out of data by designing a strategy that has both offense and defense use cases.
Data Offense and Defense Use Cases
Data defense strategy is about ensuring data privacy, integrity, and compliance with the relevant laws. The main purpose of a data defense strategy is for your company to minimize internal risk and avoid data fraud or theft.
Data can be used for offensive purposes. The core use case here is to make data more valuable. How can we use your company data to increase revenue and profit? Can we use your sales data to make forecasts or customer interaction data to improve the customer experience?
With a well-defined data strategy, your company is able to optimize operations, increase productivity and offer personalized customer experiences. We have designed data strategies for HR/management consulting firms, audit firms and companies in retail business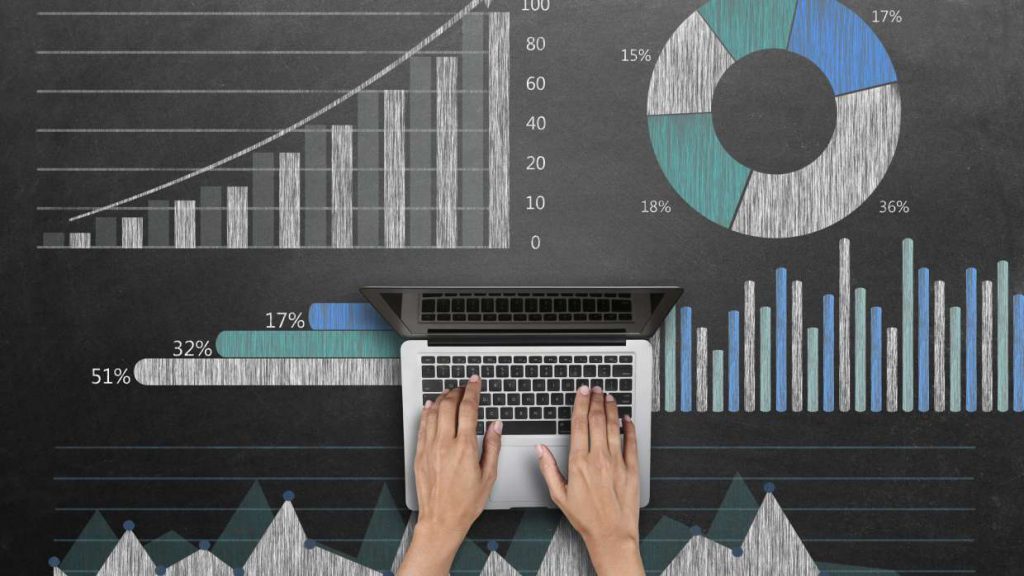 Talk to our data strategist today
Email: francis@digital4africa.com