Why D4A Media Buying?
With our data-driven approach to advertising, you get more return on investment on your marketing budget.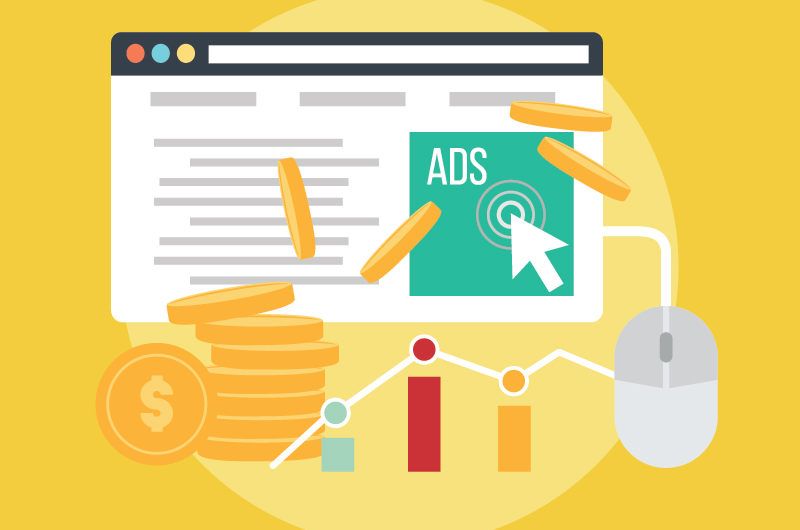 We have a strong team of experienced media buyers who have done lead generation campaigns for top brands in East Africa including ADMI, KCB and Virtual HR Kenya.
To help us understand your customers better and serve them with relevant advertising, we take the time to collect data – contact data, transactional data, demographic data, geolocation data and social data (behavior and preference).
We do micro-targeting that ensures your ads are served only to people who should see them. You're guaranteed that you get a higher return on your marketing efforts.
Digital Vs. Traditional Advertising
For most industries, digital offers greater ROI than traditional means of advertising. Digital is measurable and quantifiable compared to traditional advertising.
Benefits of Data-Driven Marketing.
Talk to us
Enquire or request a quote